A new level of chill has settled in our valley. The heat kicks on regularly, hats are essential. They say we are in for another big snowy, cold year like last and it feels that way. We've dug out the woolens, down and ski gear. My family is ready. We love snow.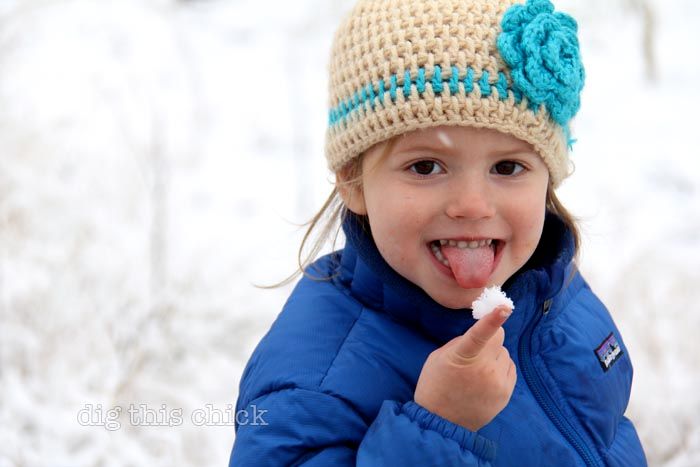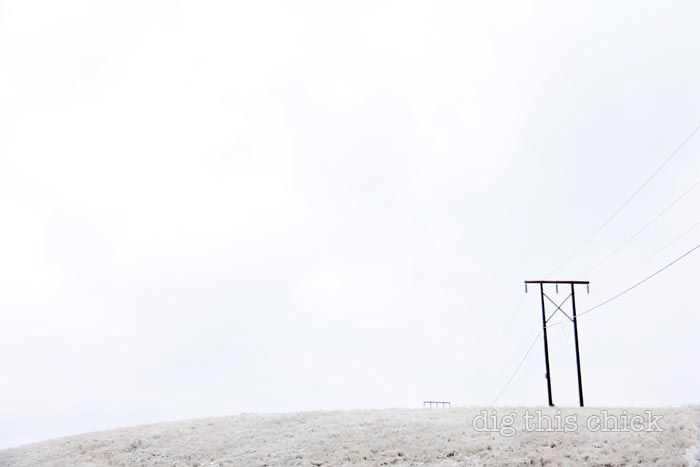 And while this photo illustrates me in my normal, happy state: 
I did have a brief and fiery swing in the other direction the next morning. I wrote about it in this week's
mama digs: iMadeIt
.
ps one more day to toss your name in for the Blue Q giveaway!
:: :: ::
all photos taken with a Canon Digital SLR from Vanns.com