We have a big week around here: family to and fro, a birthday to celebrate, Thanksgiving.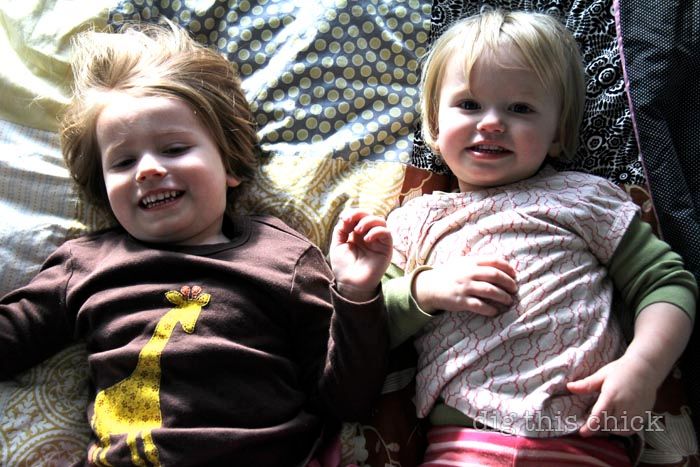 new charming haircuts, same charming faces
Also, we tore into a wall in our kitchen to fix up some last things and ready for the new owners of our home, their home.
So, things are happily bananas what with the construction zone, holiday and birthday gift making, visitor and party prep, work, trying to pry the patio furniture and sandbox toys out of ice since it appears the little warm up we usually get early to mid-November isn't happening.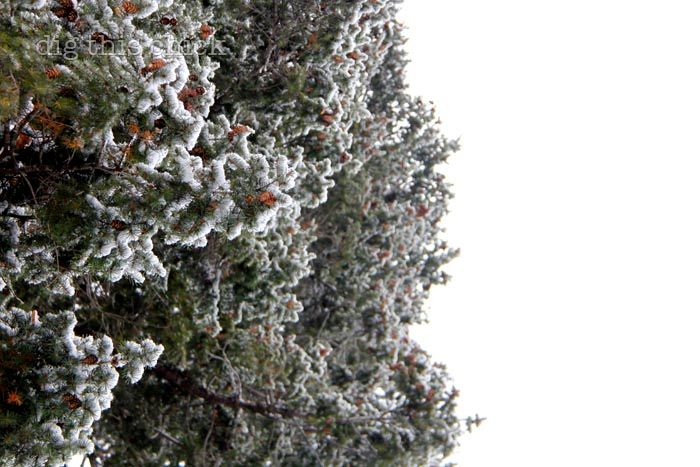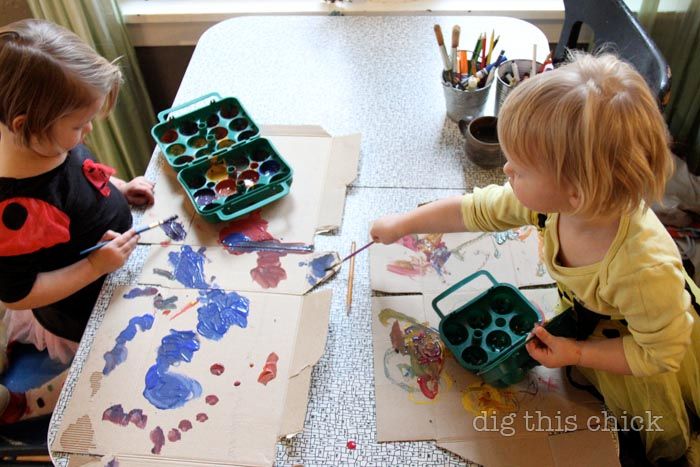 Believe it or not, this is now glittery, beautiful ornaments. I'll show you soon.



before the haircuts, long blond locks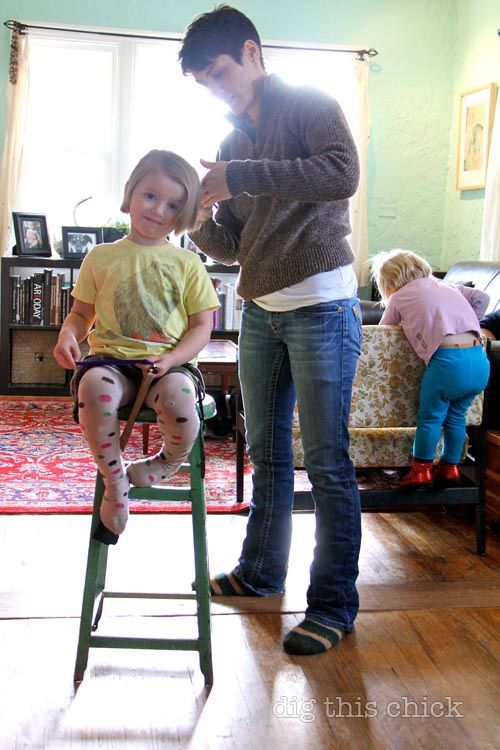 I always cut my kids' hair and I, ahem, messed up this time. We are very thankful for friends with haircutting skills who make house visits.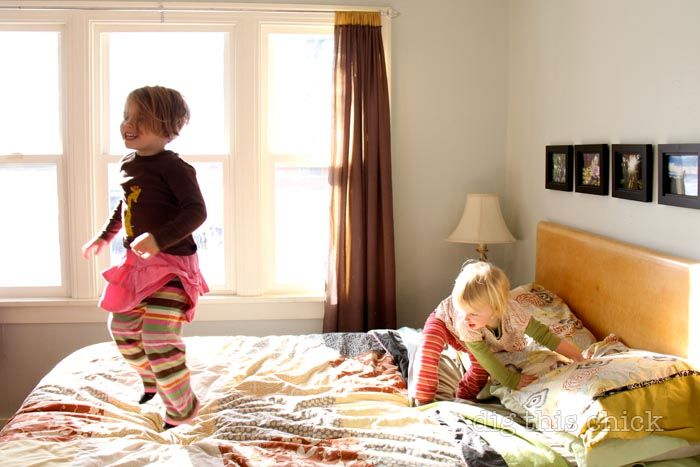 I was so surprised Margot wanted it "all gone right now mama" after over a year of begging her hair longer. I have no idea where she got this spontaneous, decisive characteristic.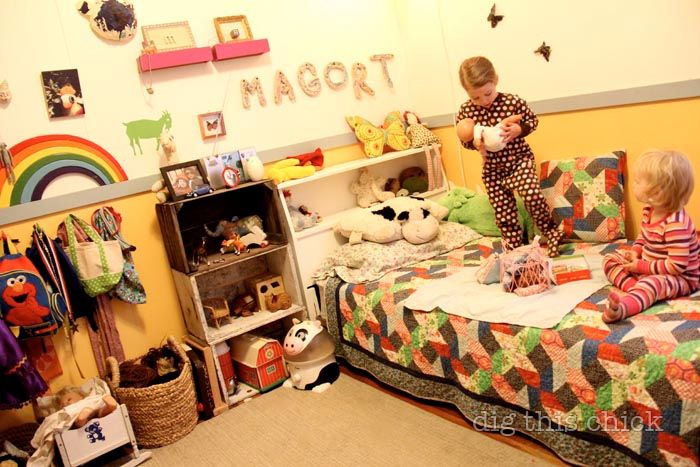 Margot, er, Magort sings Boto to sleep, Ruby has a picnic and campfire on the bed
I am really looking forward to this week, for it is the times when all the stuff I love happens at once and it feels like too much that I have the most fun. I mean, really, what is there too much of? Prettying up our home? Making presents for people I love? Hosting parties, meals and family? OK.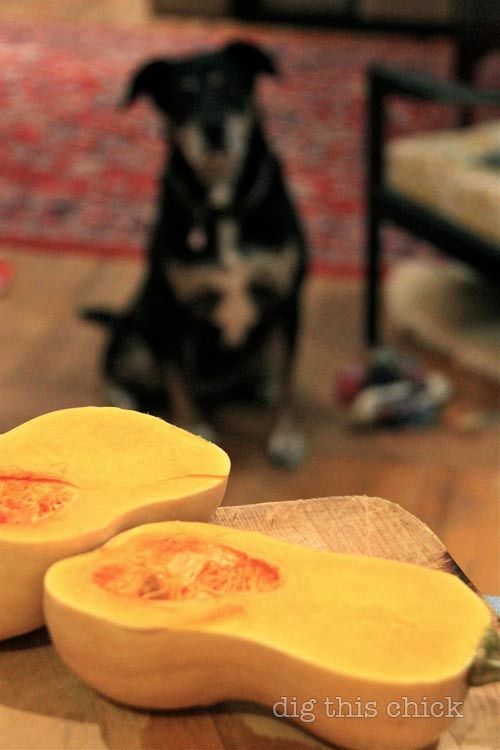 still life: butternut with dog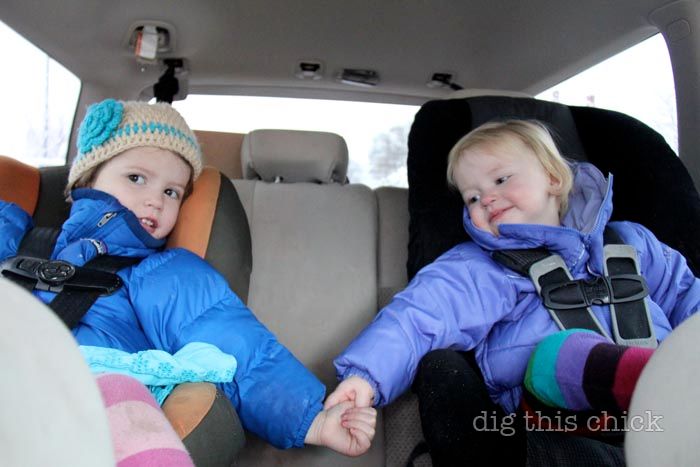 sneak photo capturing one of my new favorite regular occurrences in the car
In this week's mama digs, I wrote about birthdays and the power they hold for those who were born and the mama who birthed them. It was specifically inspired by Ruby Jane who turns two on Wednesday. Click to read mama digs: birth day.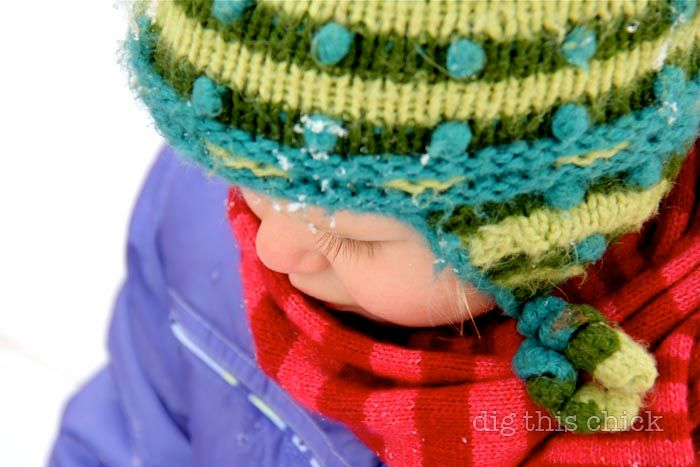 Wishing you all a week of thanks and love.
 xo, dig