nuggets: little bits of the season in photos and words
So many fabulous things swimming around my head today. A good place to be, a bad place to write from. Unless, of course, I do nuggets.
I know Thanksgiving blog posts were like so five minutes ago but that's cool with me. I still wear boot cut jeans too. This minute, a few things I feel thankful for:
:: Kids who, when faced with very little snow at Ruby's sledding birthday party, see nothing but the ability to move snow around and sled like crazy for two hours.
:: This epic sledding hill will be in our backyard. Soon. I am dying to share lots of details here and will. Soon.
:: Riding in a wet, slippery plastic dish with my healthy, funny two year-old and her new favorite frog.
:: Three cupcakes and big smiles.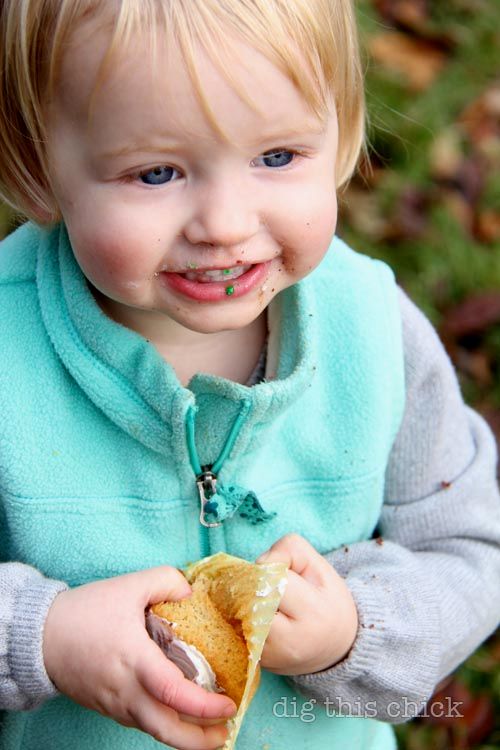 :: Strong legs and wonderful friends.
I wrote about this Thanksgiving morning run and my appreciation for for the whole bit — aging, appreciating, being gentle with myself — in this week's mama digs: seeking grace.
:: Delicious food and fun, shared with family and friends.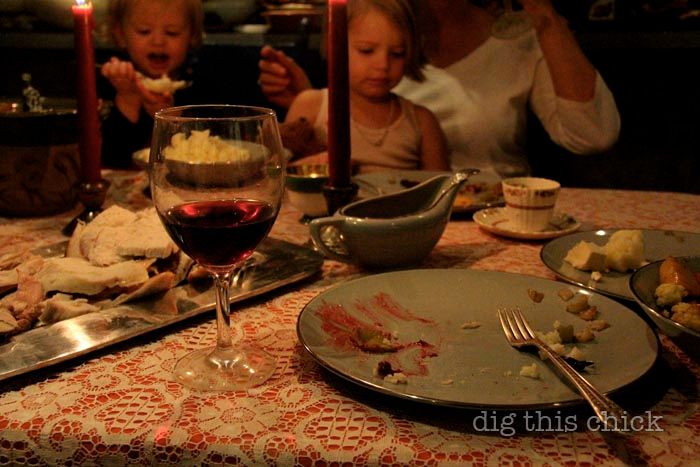 :: Pie.
:: Today is Cyber Monday which means many millions of people are stalking the interweb for holiday gift deals. Every little purchase we make votes for or against an industry, a way, a standard. We get to choose how and where we spend our hard-earned cash! And the internet makes it easier than ever to choose small, independent companies.

New sponsor: Earlywood.
After many years of thought, artistry and more thought, Brad just launched his wooden spoon company, Earlywood LLC. We spend a lot of time in our kitchen and our home has been 100% Earlywood for the last few years. Brad has completely redefined the kitchen "spoon." They are brilliantly perfect (functional and beautiful) in every cooking capacity from noodles to rice to vegetables to soup to oatmeal to eggs to whatever you want to stir, scrape, scoop, spread. The jars of utensils you see to the left are all we use (think outside the spoon). And those ladles?! Amazing. Available soon.
A few other awesome things about Earlywood: 1. Handmade in Red Lodge, Montana. 2. Brad plants 100 trees for every 1 tree he uses making product. 3. He has been a part of my life for a long, long time and I love him and his wife a whole lot. 4. Earlywood products are the #1 asked-about items in our home at dinner parties. Everyone wants some.
Earlywood is offering you 20% off your purchase! Use coupon code 'DIG WOOD' through the end of December. Hello perfect stocking stuffer! Hello perfect gift for that person you drew at work! Thanks, Earlywood. xo
:: Long, low winter shadows.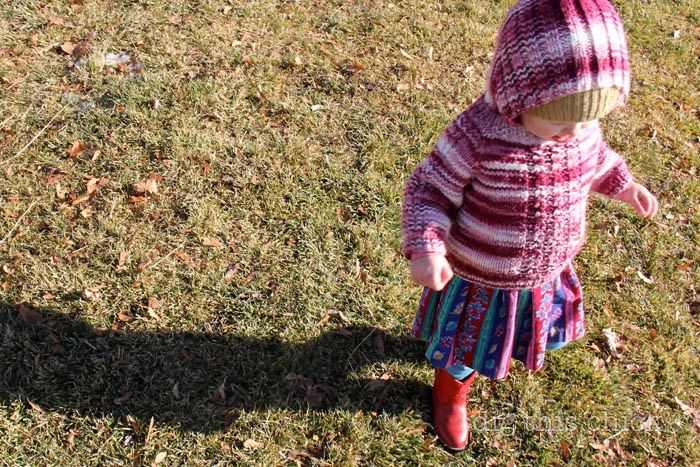 :: Tree harvesting tradition.
We cut our tree on our friend's property
:: Tree decorating.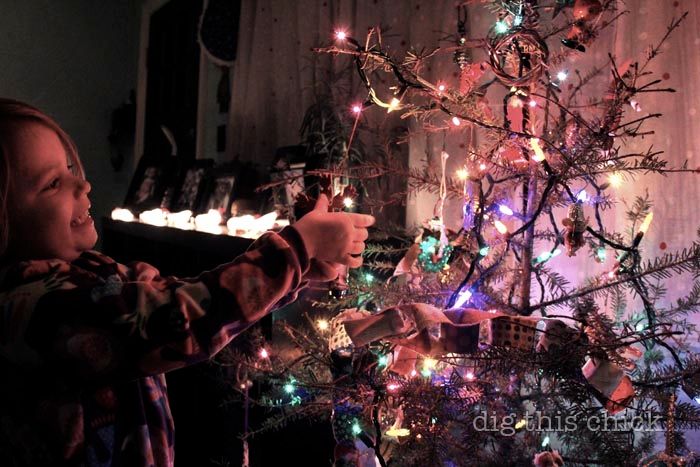 :: My fun husband.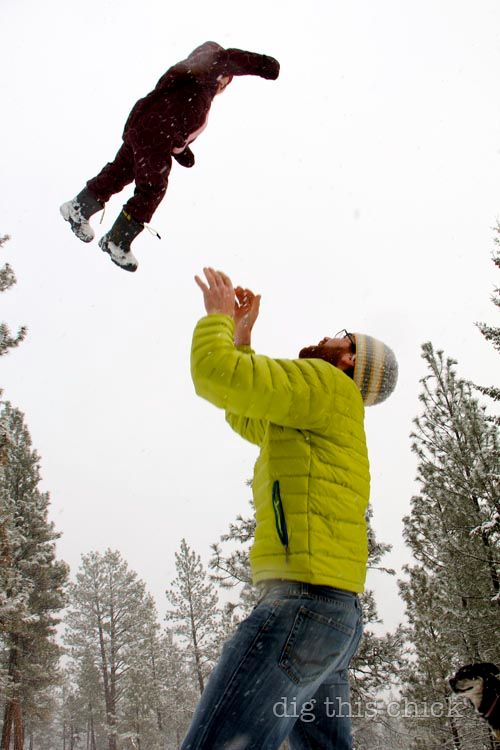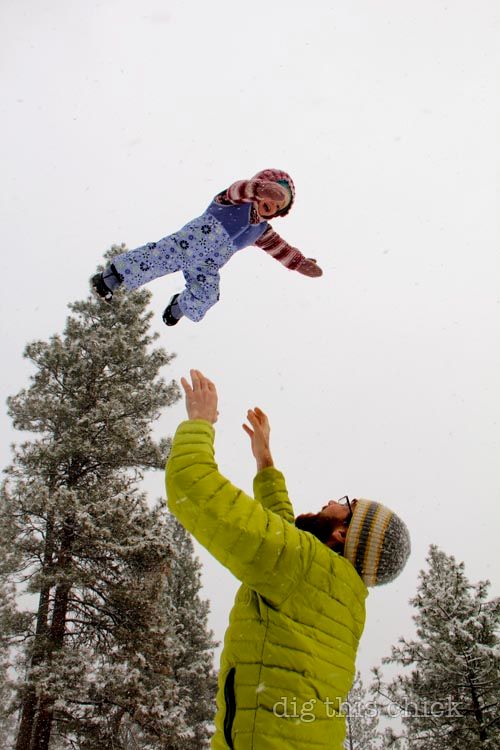 :: Alice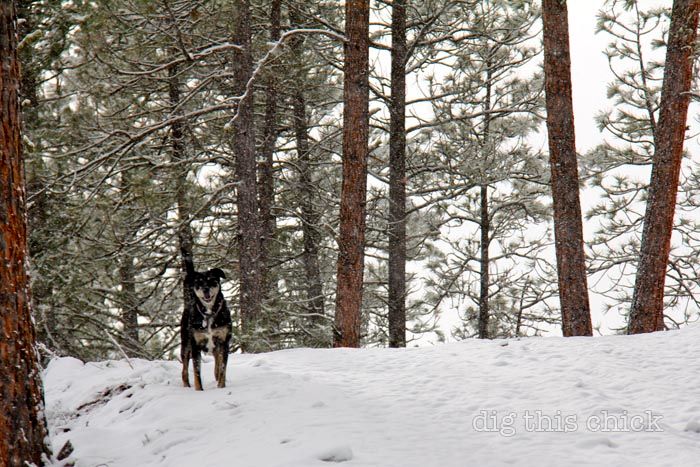 :: Ruby.
:: Margot.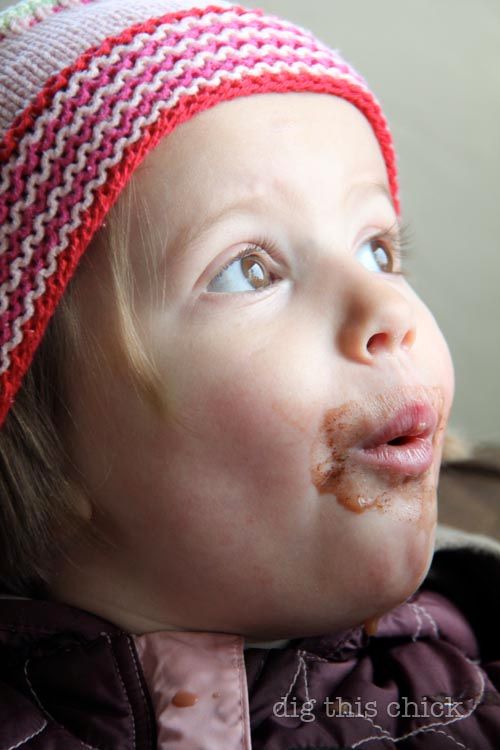 :: Us.
I hope you all had a lovely holiday! What did you do? How did you celebrate? I'd love to hear about your traditions and thankfulness.
xo,
dig