Many years ago, my friend gave Margot a book called Let's Go Home. It is one of our favorites and, tonight, it was Ruby's bedtime choice. I read
There are many kinds of houses in the world, from little cottages to big mansions, from farmhouses to bungalows. But no matter the kind of house, it is the living inside that makes it wonderful, what happens to each room that makes it marvelous. It is what the house means to those who live there. 
It is so right on. Since our recent move, I've been talking with my kids a lot about what home means, where it is. We visited our 'old' home last weekend. Knocked on the door for the first time ever. We chatted with the new family, expecting their first baby next month. We sat on their furniture in their home. Ruby had a hard time with it, saying "No. My special home." Followed by a tearful "Go home, mama? Milky?" Sister was bummed and confused. I get it.
Chris gave my domain back.
Can you believe it? I can.
I felt wronged when my url – my business that supports my family – was snagged and littered with scandalous ads. I know many found me, but many didn't and clicked into that domain only to pay into Chris's pocket. Every click generated revenue for him. It was frustrating, not because of my address, but because it was so wrong. And that is why I pursued the issue. It isn't fair or right. I am a peacemaker. And I do speak up for what is fair and right. I am nice and optimistic; I am firm and driven. I was fired up.
I didn't once feel like a victim. That was a wonderful surprise; I settled, calmly even, right into it. I felt motivated. To pursue what was legally mine, protected under trademark law. Problem is, people like me can't afford to advocate for themselves. There are legal and arbitration fees. The language and process is overwhelming.  I waited, wondered how it would shake out. I focused on what I wanted: something positive and productive, I didn't know what it looked like.
I think people want to do good. I think people are good. And the more I lean into this, the more I am reminded of it.
I got an email from a reader, Sieglinde, whose husband is an attorney. He generously offered his legal services. Kyle. Kyle who is kind and smart and so generous I find myself continually brainstorming things I can make him for the rest of his life to express my gratitude.
Kyle wrote Chris. There was some back and forth. And then, Chris, the guy who wanted 4800 effing dollars, gave me my domain back. FOR FREE. I am not naive, I don't think Chris has a crisis of conscience and is suddenly looking for new work as a yogi (although wouldn't that be amazing?). But I do know something to be true, the thing Margot sang to me the morning this all went down, that little prophet: If you believe in kindness you'll be free.
What is a home?
Appreciation.
Belief.
Intention.
Humor.
Confidence.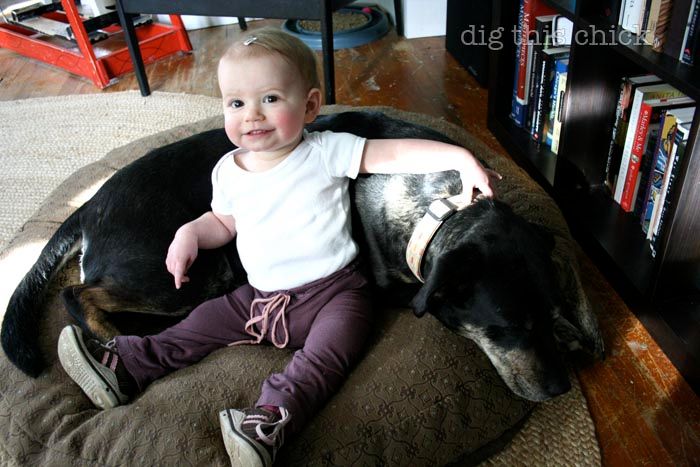 Light.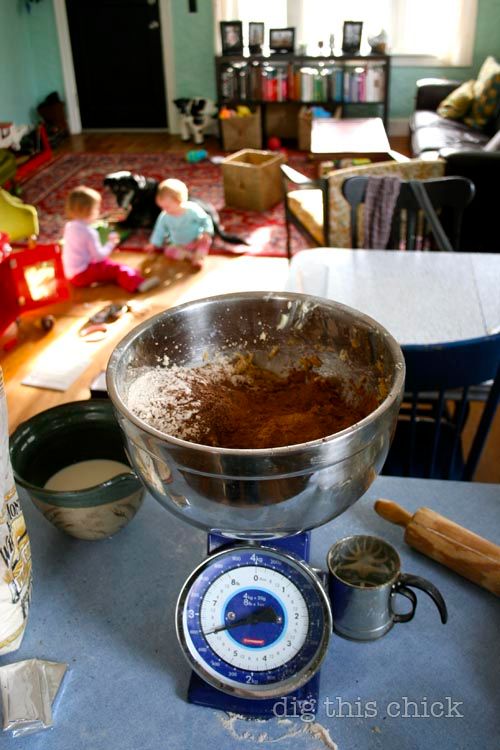 Comfort.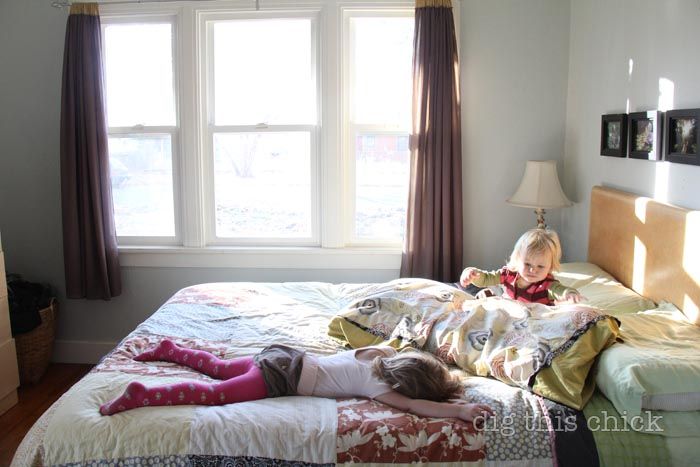 Creation.
Encounter.
Breath.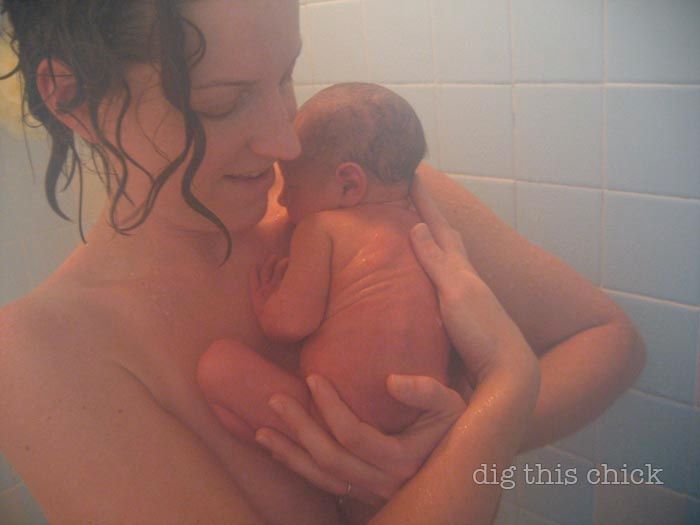 Margot's birthday, December 2007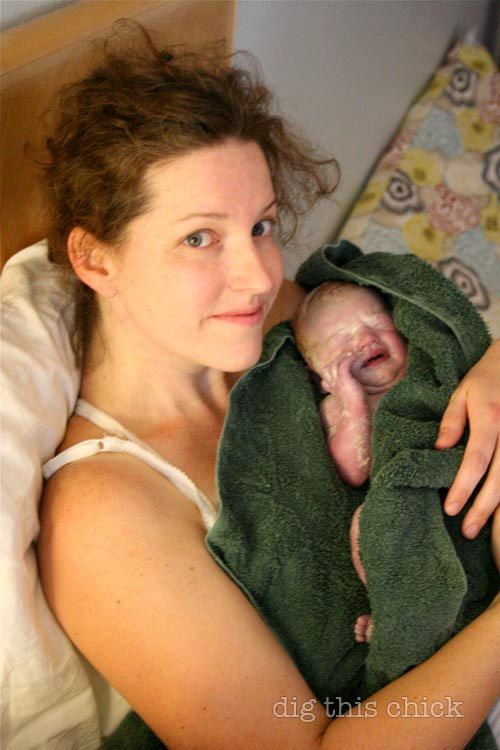 Ruby's birthday, November 2009
Growth.
Expression.
Play.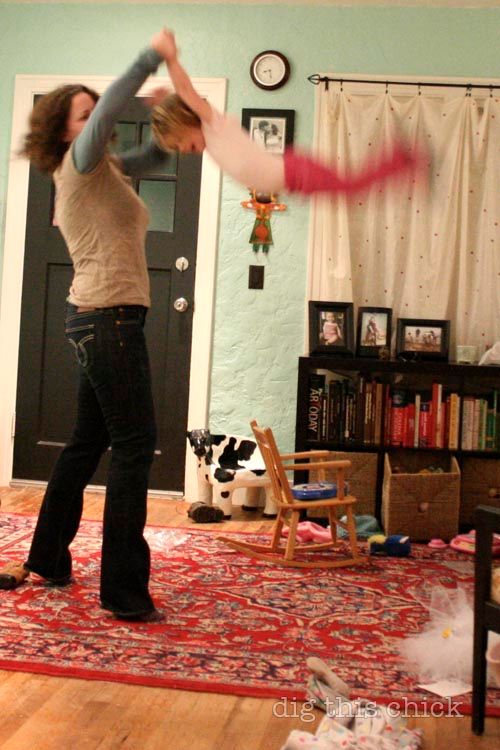 Nourishment.
Wonder.
Exploration.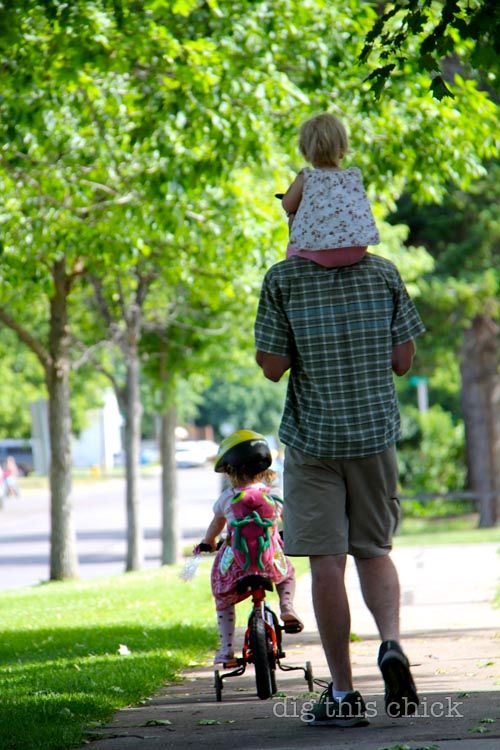 Ritual.
Home isn't an address, a domain, a place. Rather, home is here.
Here.
ps Both domains will redirect to the same place! No need to change bookmarks or anything. It'll take a day or so. Phew. 
pps A happy nod to the inspiration for the title of this post, This Must Be The Place by Talking Heads. "Home is where I want be but I guess I'm already there…" Sing it.