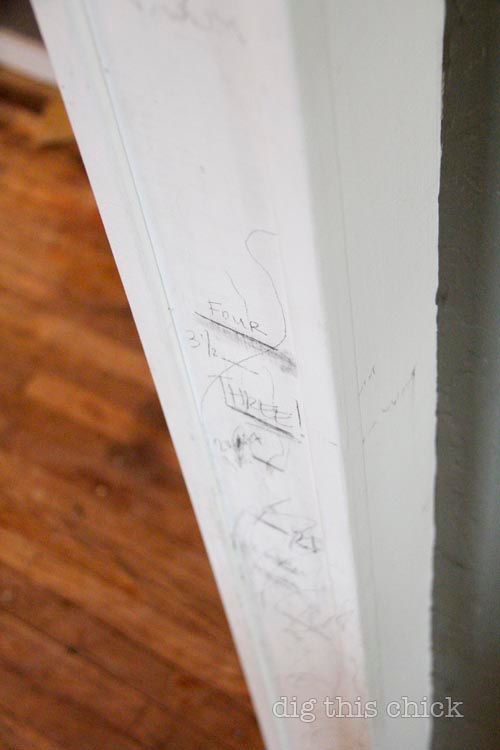 Oh I am aching to write about so much. About seven essays linger in my brain. About the happiness and excitement of moving to our new home, the exhaustion and sadness of leaving our first home. About our generous, kind community who have helped us out with moving, play dates, food, hugs. About how AMAZING my mom is, about the dozens of metaphors that exist in packing up a life and hauling it across a valley, that even when it is reaching up and out and feels fabulous, it stings and aches like a loss.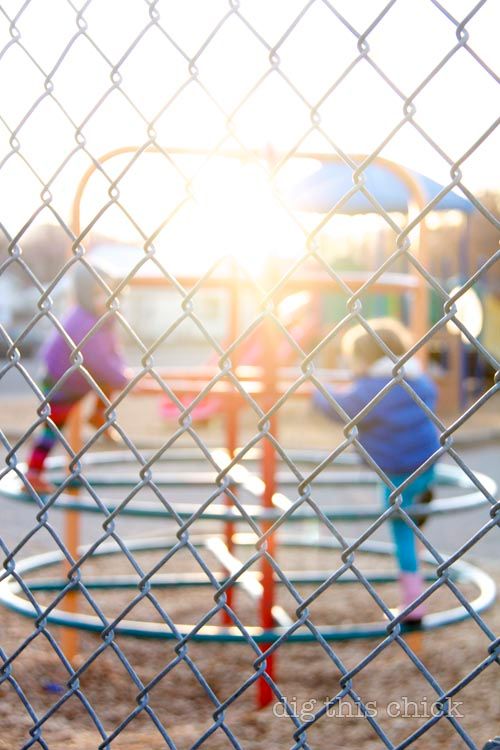 Last romp at the old neighborhood park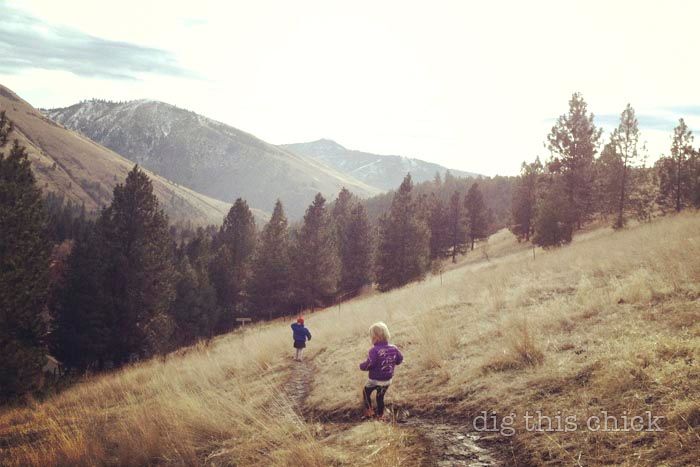 First romp at the new neighborhood park!!!!!
We don't have internet or cell at the new place so I've been quite off the grid in that way. Right now I have less than 30 minutes in a downtown cafe. I wrote my mama digs last night in our apartment, just a few feet away from my sleeping family. Really, we are just naturally a few feet away from each other all the time now. When I finished writing it, I was so tired and realized I had no way to post it or send it in so I threw my puffy coat and snow boots on over my pjs and walked about our neighborhood with my laptop open in search of a neighbor's open network I could poach. Click to read mama digs: anagram.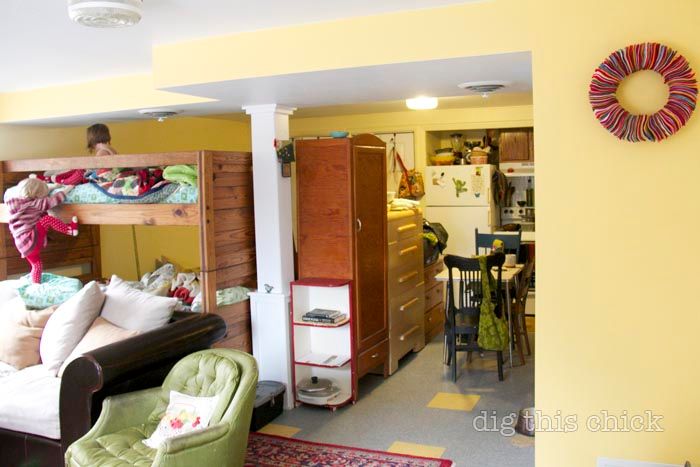 The new digs! That cocksucker looks nice on the yellow wall, right?
More soon. LOTS more soon.
xo
ps Thanks for all of your well wishes! Your support is always perfectly timed and even if I haven't been able to respond, know I read and love your emails. Thank you.