With yesterday's warmth and first full day of digging dirt on my mind, I see sprightly snowflakes spinning outside right now.
There's an urgency to get out and do stuff when it's sunny this time of year. It's such a gift; we know we can't take it for granted and say oh I'll plant that peach tree tomorrow. For tomorrow could be a windy, puffy coat sorta day.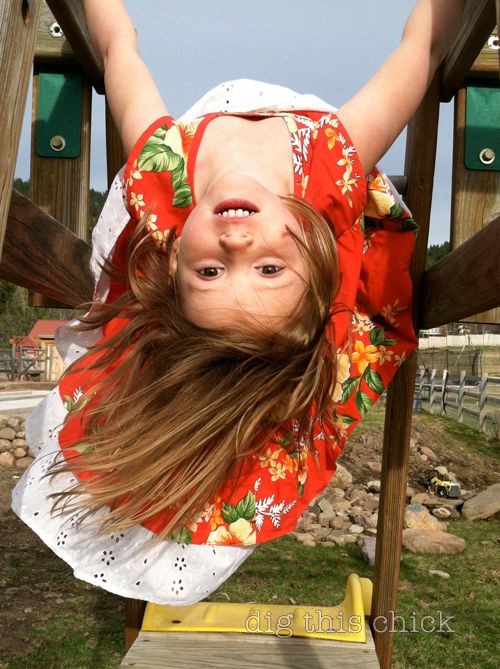 I've been dreaming and planning our outdoor property since we first saw it last summer. There is a different set of rules and challenges for our new stead for we live with deer, coyote, fox and bear to name a few. Gardens need tall fences, chicken coops require intense predator proofing. This is to say a lot of planning and building needs to happen before we can really grow food. I haven't planted a single seed in the ground yet and it aches a bit. Usually, by now, I at least have my lettuce, peas and arugula reaching out of the soil. Patience, I chant as I pace the back edge of our south-facing property.
Last week I grabbed a shovel and just started digging. I was wearing my street clothes: a skirt, tall boots and spring sweater. At our last home, I dug all of our gardens by hand. By hand! Hours and hours (hundreds?) of pushing a shovel into settled earth. I loved it. I know I could have rented equipment and saved so much time and energy but it was so satisfying to create space for growth, one square foot at a time.
Now I have kids, my days are fuller than ever and efficiency often takes precedence. I will use machines to help make our garden plot and I will still spend time digging one shovel-full at a time when the mood strikes. There's a supreme connection to everything possible when I dig.
When my shovel sliced through grass, I thought about how this was the first dig of many, many years of digging. My own little groundbreaking ceremony. Ruby was there to cheer and inquire.
Doing, mama?
Getting the ground ready to receive seeds.
Oh. Why, mommy?
So we can grow food for our family. Carrots, beets, lettuce…
and azzberries?!
And raspberries.
The soil looks good. Really good. Missoula valley was full of water a long time ago and soil structure varies greatly from acre to acre. Sometimes it's clay, sometimes thick with huge rocks. So far, our soil is loamy and dark and as Margot says, Check it out! SO many cute little worms!



We planted a peach tree yesterday, Flamin' Fury promises loads of fruit. The dude is protected by a little fence until we can get out big fence up. Oh, peach butter, we can't wait.
We also worked on the expanded coup enclosure for our wee chicks are growing and will join the flock soon. They've been rehearsing the Electric Slide hoping to make a good first impression.
Isn't it amazing that hens lay an egg a day? Soon, we'll have enough eggs to sell some as well which Margot and Ruby are really looking forward to. They get to keep half of the money to spend as they'd like and the other half goes into the bank. Wonder how many eggs it will take to send my two chickens to college? Maybe we should get a few more hens or hope that Gold lives up to her name.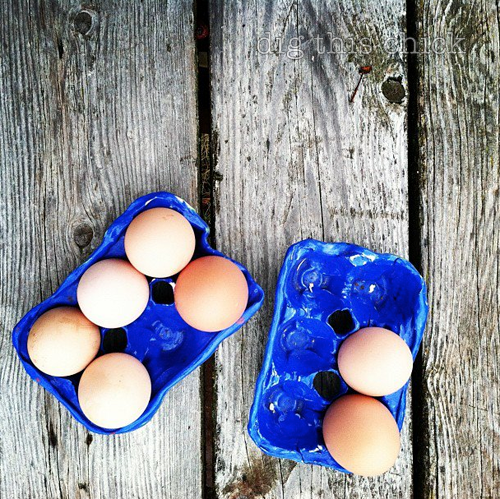 I sincerely adore dying eggs. A few years back we started using natural dye and my heart just swells at this little science experiment. It takes a long time, might as well be FOREVER in my kids' minds. The eggs sit as we go about our day, checked often by excited, chubby hands. This year, red wine was my favorite. 
this wine-dyed egg is an Americauna egg from our friends' hen, a celadon green color in its natural state
Our hens lay all brown eggs, as seen above. We draw on the eggs with crayon and graphite after boiling and then let them marinate. To make the dye, I boil the material in water with a tablespoon or two of white vinegar. Strain, let cool and voila. I didn't add vinegar to the wine and it fixed just fine. 
I am having so much fun planning Easter this year. We are having a neighborhood-wide egg hunt in the field behind our house and I *heard* the Easter bunny might race across the hill. (I am really hoping our friend comes through because I don't know how convincing I can be at this feat). Hopefully it won't be snowing on Sunday but our Montana kids aren't afraid to rally in whatever weather flies this way.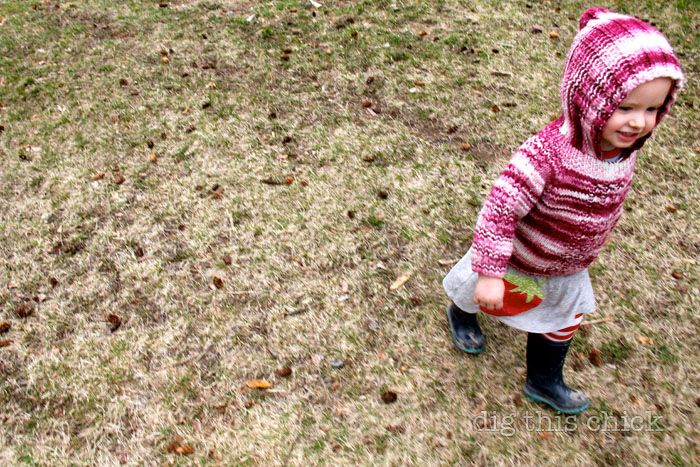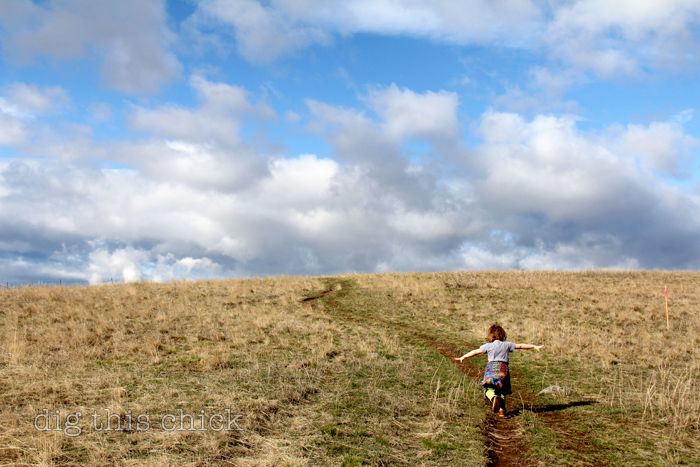 The snow is really coming down right this minute. Now fat flakes like cotton candy pulls.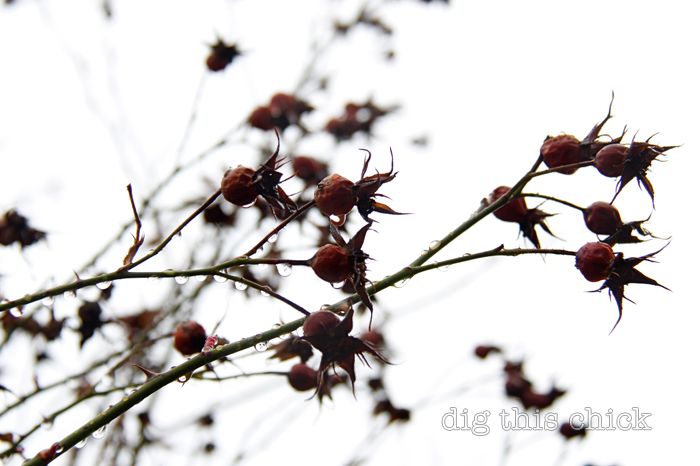 Wishing you all a wonderful weekend of fun and celebration.
You might also like