Sometimes, too often I think,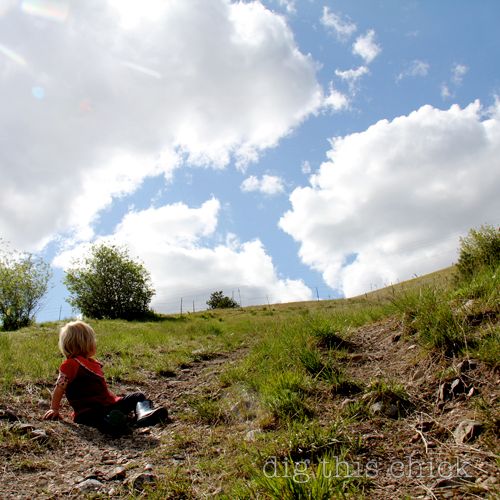 I am in a hurry
to accomplish or finish.
But really
REALLY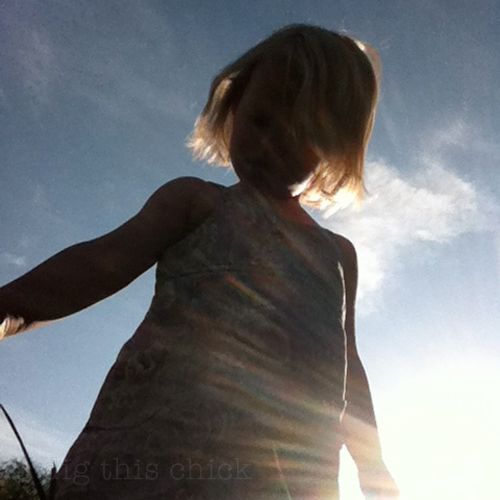 I want to be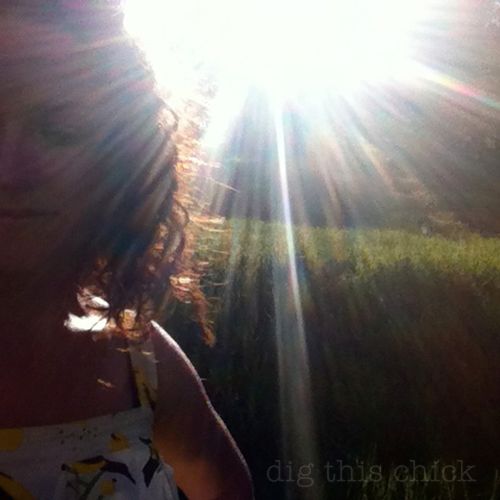 in the middle of,
 discovering,
 noticing,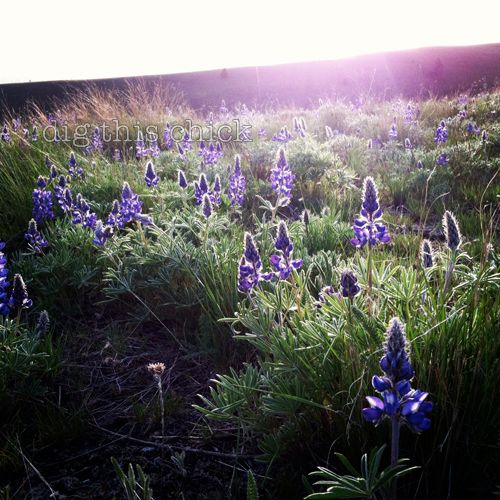 basking,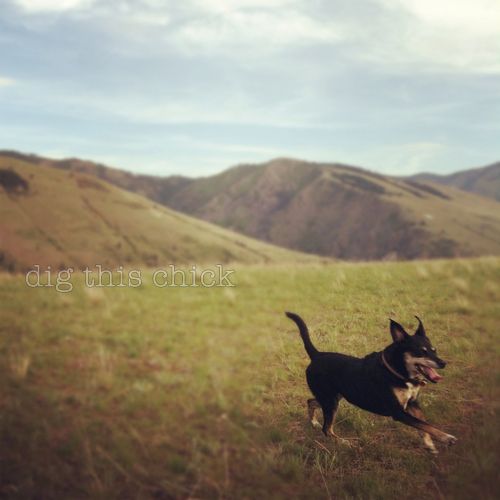 loving,
growing,
wishing,
 memorizing.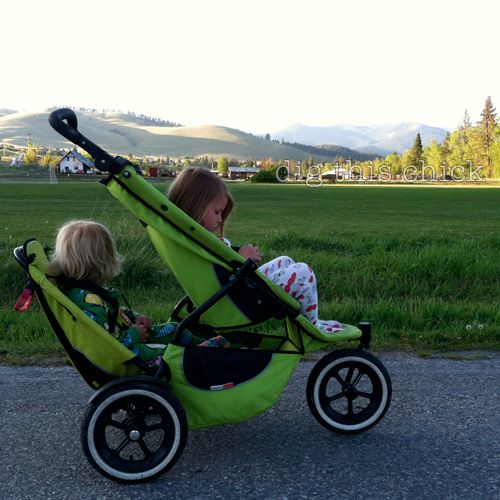 People keep tenderly reminding me that our tiny living experience will be a fond memory one day.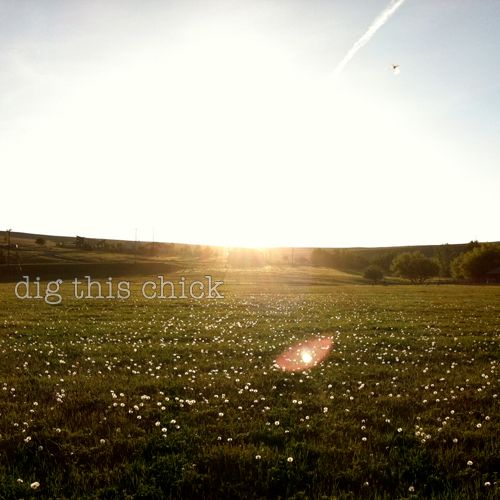 As we near the end of our kitchen-bed-living space, I can already declare it's fond.
For, there's nothing like a family in an itty, studio apartment for six months to bring about every single feeling existing in one's person. It's been a wonderful opportunity for us. We are all are quite good at speaking our needs, letting go of mess and pitching in to make it all work. As much as I cannot wait to get into our home, I admit I'll miss our cozy, funky, piled-up living and how that PUSHED us out in a way we'd never experienced. My relationships with nature and my family are deeper from this adventure.
ps I forgot to announce the winners of Feeding Thomas (congrats! email me at [email protected]):
jenniwaka said… 
All beautiful photos and nuggets as usual! Despite the pain early on, I didn't think of breastfeeding as a real struggle, but when my daughter passed the one year mark I started to want to own my own body again. I think it was just a feeling I needed to work through for a while, but a couple months later we're still breastfeeding as much as ever. This week I have started to earn wet open-mouthed kisses when she switches boobs, so I'm glad I held out! 
Stef said… 
I would love to be in the running for the Feeding Thomas books. I am an accidental breastfeeder. I was in the right place at the right time and ended up unintentionally exclusively breastfeeding my oldest for 8 1/2 months, and she didn't fully wean til a year. The second time around I got twins, one who was the breastfeeding champion of the world, and one who couldn't get letdown to save his life. My fourth is 13 months and we have managed to be completely formula free. It's been a fun and crazy ride.