nuggets: bits of the season in photos and words, about the last week
I just asked Margot what we've been up to lately and she shrugged, sighed and said, "Took off on an airplane to California and then came back to Montana and gardened."
We've been outside, our family. Coming together to build a fence, plant seeds and starts, move our bodies with sun on bare skin.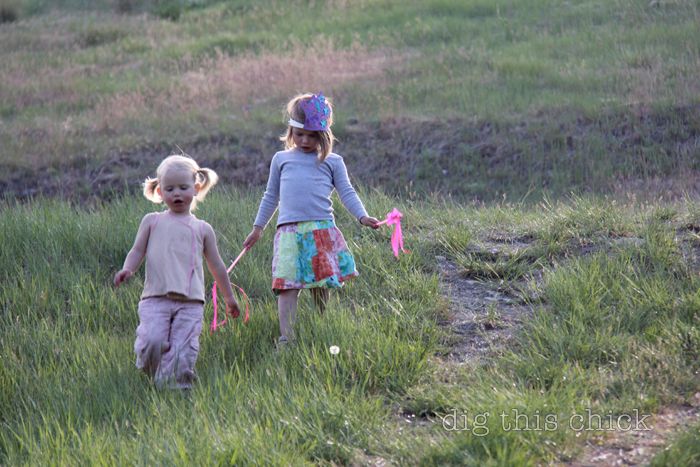 This time of year is the most hopeful and saturated.
Me: I am so excited to move into our new home in a few weeks.
Margot: I am exciteder.
Me: Oh? How is that?
Margot: Well, it's because I am braver.
Me: Hmm. And what does that mean?
Margot: Just that I am old enough.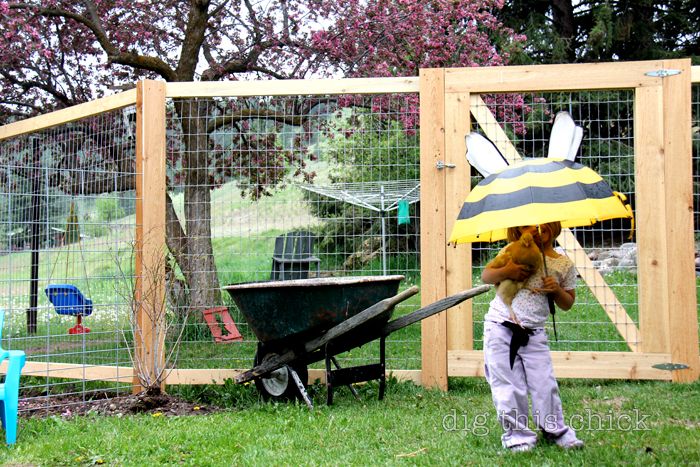 I, after hoarding the canning lasts like a crazy person, decided to open the jars and use that goodness right up.
No need to wait on enjoyment.
Ruby starts nearly every sentence with Guess what? One time…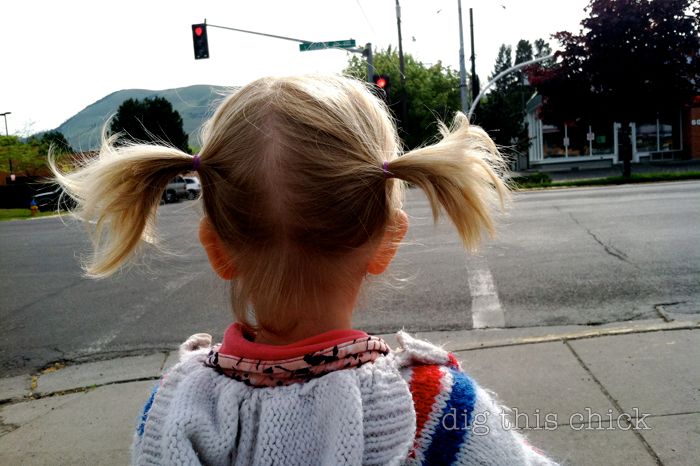 My endlessly crushable husband has several paintings in a group exhibit at the Missoula Art Museum right now. And, he has an exhibit in Spokane at the Kolva-Sullivan Gallery coming right up. Just wait until you see his new work.
 
And, while on the subject of Andy Cline, here he is demonstrating how a dig hoodie can be used as a kid warmer/carrier. This was on the evening of Margot's end-of-year preschool presentation. In this week's mama digs, I wrote about how I sat proud in the sea of parents, remembering her first day of school. Click to read love grows.
Another post in the next few days about The Fence. It's done. All your questions will be answered.