We returned last night from our (mostly) annual Memorial Day road trip to Red Lodge, a small town in south central Montana where my husband was born and raised and where we met, awkward middle schoolers.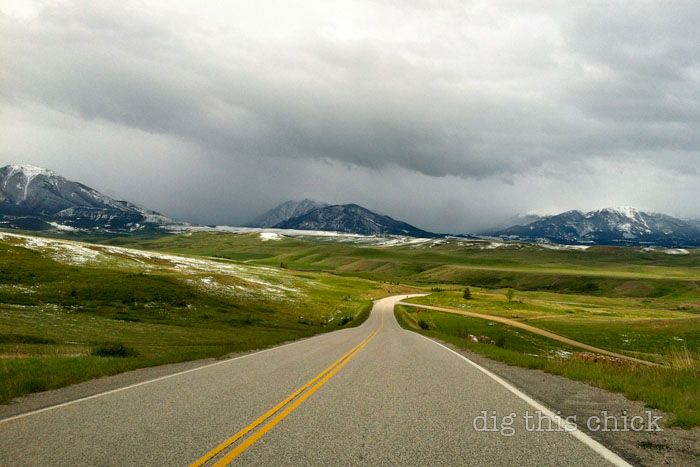 It is the perfect road trip for the Memorial holiday, for that memorized stretch of highway that crosses through the sacred Montana landscape holds an important, pensive place in our hearts. I am always amazed at how little we talk on this drive, Andy and I. We study the land. We point out the swelling river, increased coal train traffic, bald eagles, antelope, new construction. We talk about what is changing and what is exactly the same. We remember. For our bodies know this journey.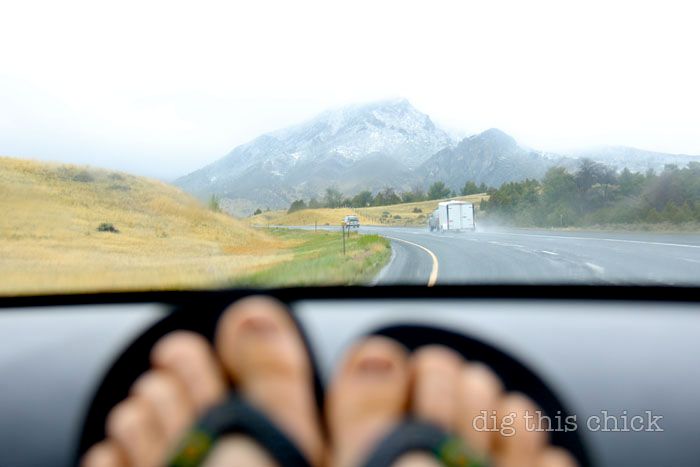 We happily make this pilgrimage with our daughters, knowing the deep appreciation for our home is firmly rooted in their bones. In this week's mama digs I wrote about this journey and its legacy, my memory of the same as a kid. Click to read almost there.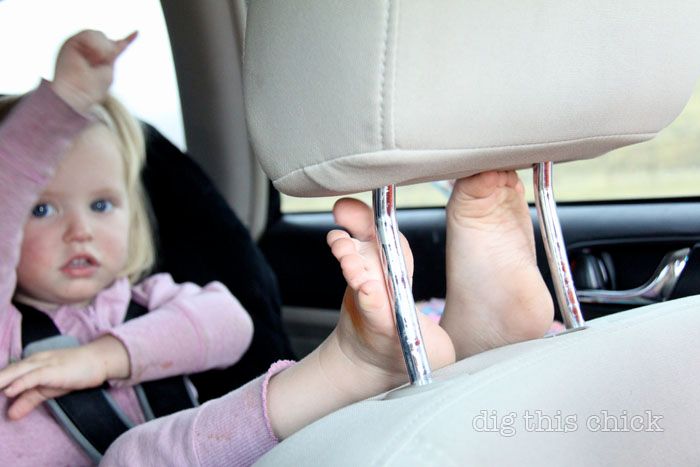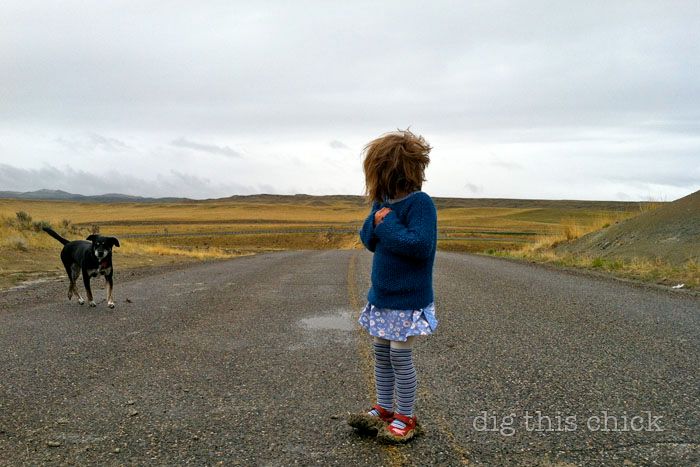 The Beartooth Pass opens, in theory, every Memorial weekend. Plows cut through 20 feet of snow on a winding mountain road to connect Montana to Wyoming. We ski the pass every May and June. Or, really, I used to before kids. It hasn't appealed to me as much in the last few years and I've instead opted to hang with my kids and family, run my favorite trails, adrenaline pumping as I think every fat tree is a moose.
I'll ski the pass again. Maybe next year. I've been saying that the last three years…The pass didn't open this year because a fierce storm dropped feet of wet snow, over a foot in the valley.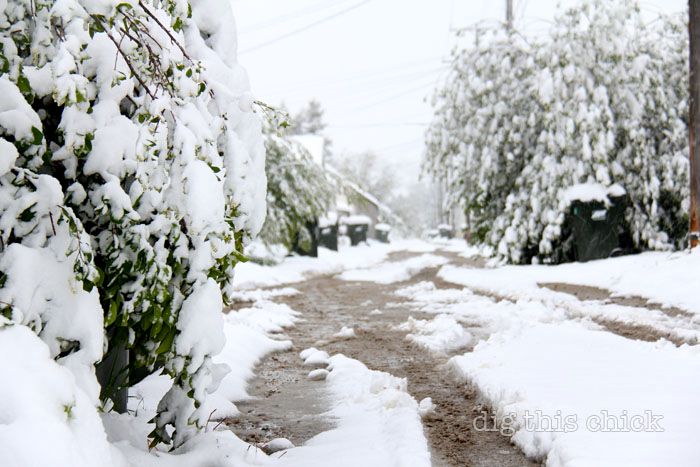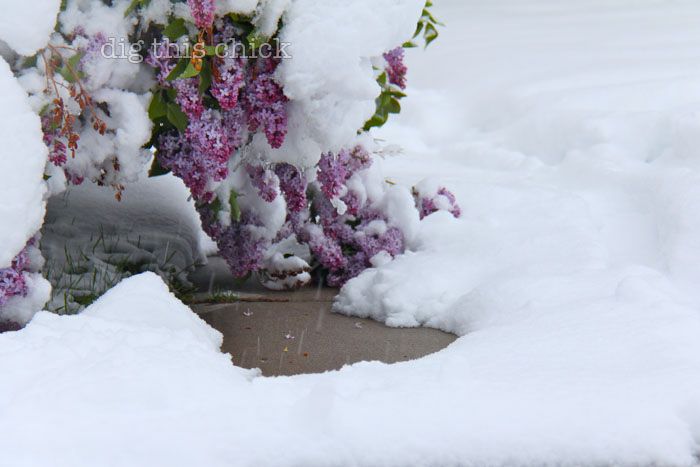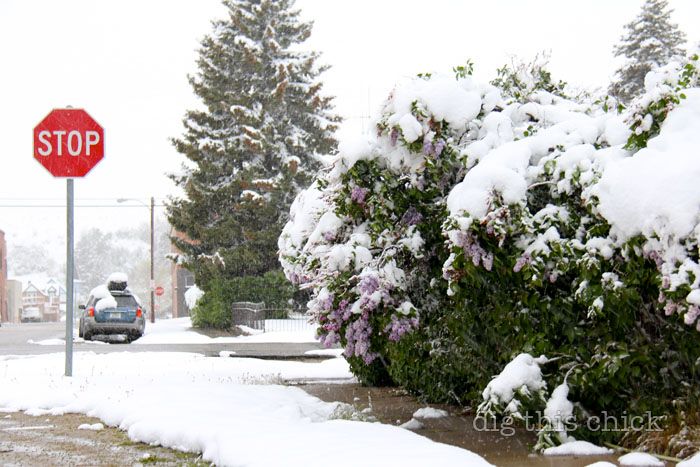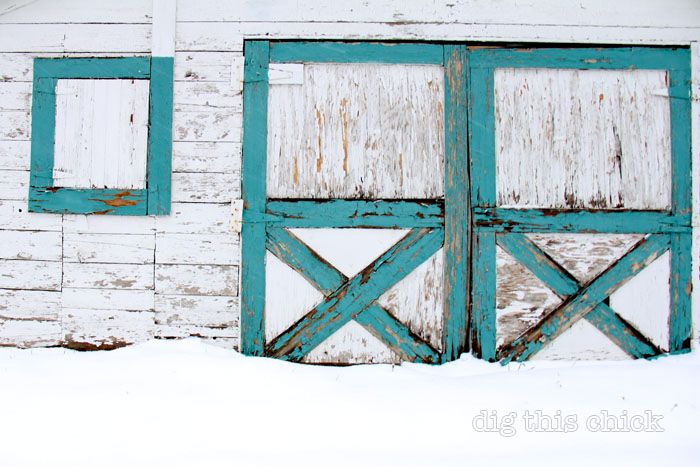 Imagining we'd have so much time to hang inside I lugged my sewing machine and yards of fabric, planning to stitch up some summer frocks for the girls. Wouldn't you know, we managed to fill our time just fine.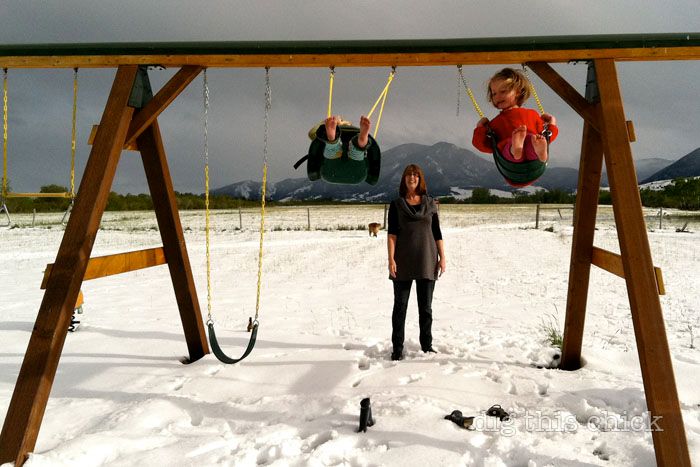 my aunt and uncle's property

my mother-in-law picking rhubarb to make a crisp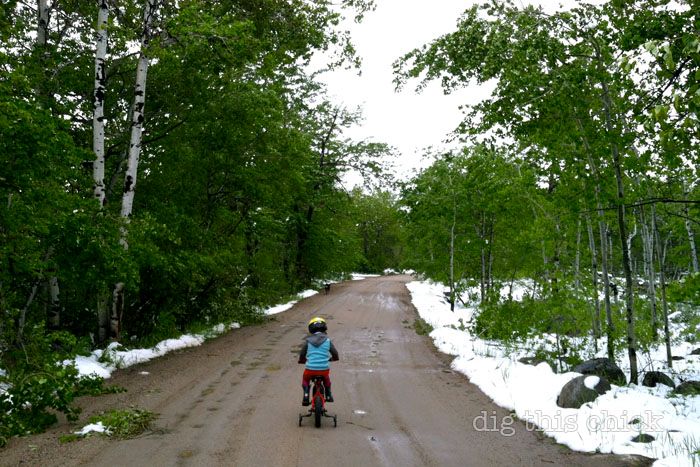 I love Red Lodge for many reasons, mostly for how little it changes. Every store or restaurant or trail we visit, we run into friends and family. We settle into the familiar, grounding rhythm of being with people we love. Of just hanging out, making messes and cleaning them up. Hanging out some more.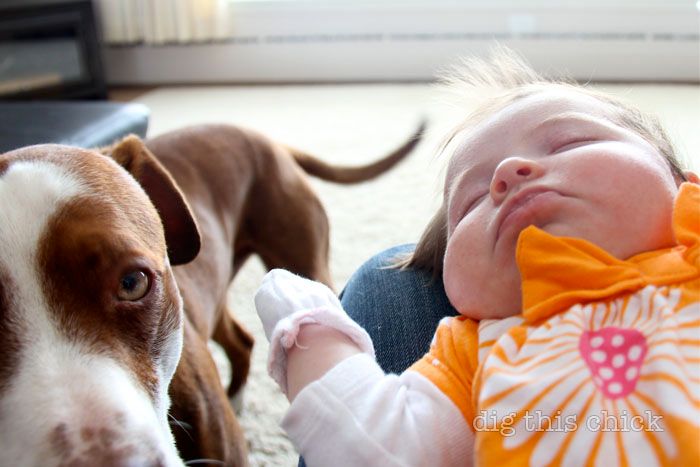 brand new Clara

daddy throwing snowballs at the window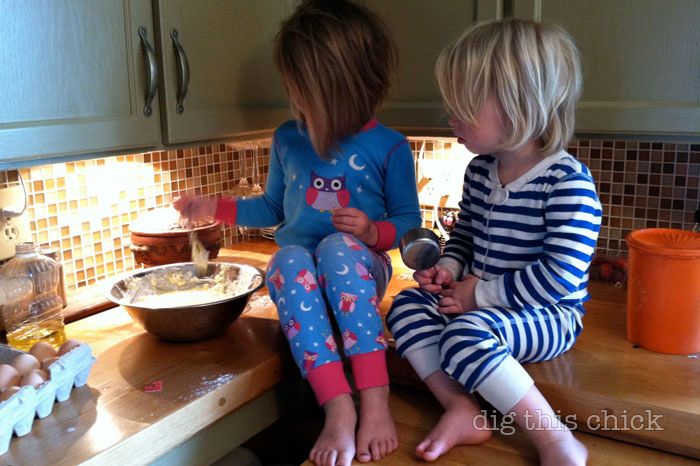 So we are home now and (AND!) we move into our new home on Friday! By 'move in' I mean it will be  empty and we can walk around and study every nook that is our very own. But, we plan to stay in our little apartment for a bit longer while we do some messy renovations upstairs. One benefit to our unique living situation is that we've saved some money to throw at our new place right away. We plan to do new lighting, wall re-texturing, painting and carpet rip-up right away. Oh yes, there before-and-after galore, y'all. Here's a little sneak peak at our living room: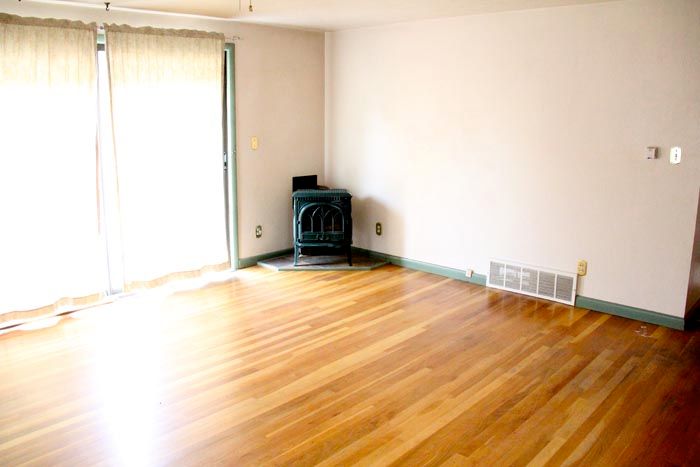 xo,
dig