After a rainy and chilly end of spring in Montana, it seems summer really did come with the solstice.
I wrote about Margot and her bike in this week's mama digs: training wheels. About her beautifully strong personality and her direct ability to put me right in my place when I need it. Love this kid.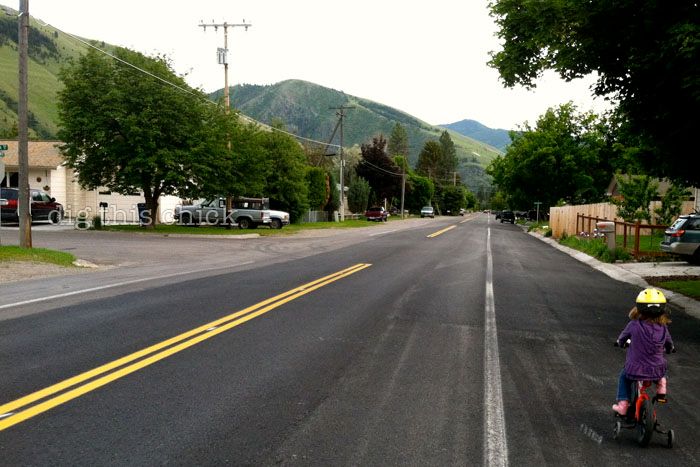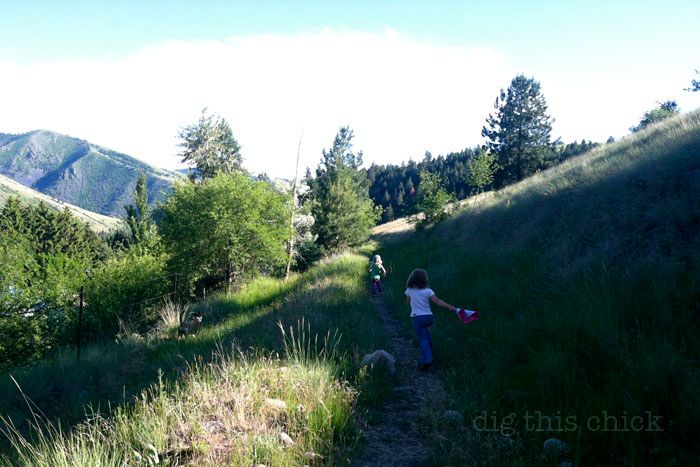 We've been busy working on home renovations and I am eager to share stories about paint, arranging and moving. However…it's summer! And while I am thankful to be doing all this messy, tiring work with windows open and cottonwood adrift, I am also eager to think about something else here today. You get it.
As awesome as it is to bury my nose in a new house and sculpt it into home, it is equally awesome to walk right away and stretch my face and feet to infinity. Isn't that magical? The never-ending sky, the solid earth that surrounds and connects you and me.
Always there for us.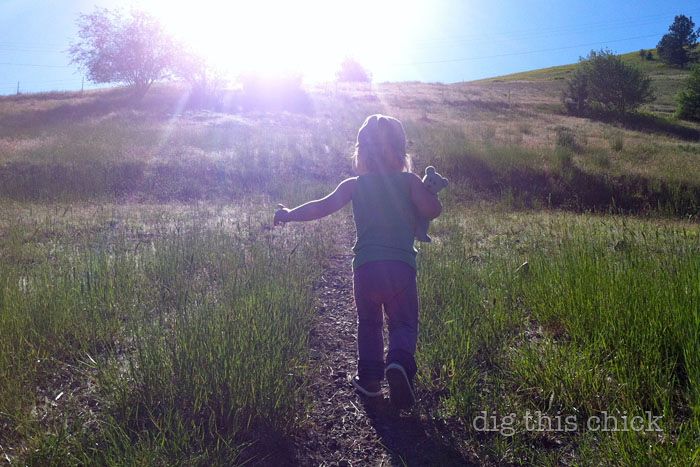 ps I get many questions about my business from you all and I am working on a post about it. I look forward to sharing the story of the evolution of dig this chick and answering some of your questions later this week. I recently thought a lot about our story and plans because we applied for a big ol' grant, one that asks for community support. My family would appreciate your vote! It's easy: click here, login into your facebook account, search for 'dig this chick' and vote (you can vote for more than one business!). Thank you.