Today, we welcome back and host a giveaway from Mama Loves Oils!
I am so thankful to have been introduced to Young Living Essential Oils through this sponsor, several years ago. Simply, these oils have improved my family's health. I've had a lot of fun learning which oils to use for the regularly scheduled stream of bonks and illnesses that befall our family of four (and those who frequent our home). Our favorite resources: this book and MLO's blog.

our medicine cabinet
Pan Away for headaches and muscle pain, peppermint for fevers, Valor and Peace & Calming for sweet dreams, lemon in every water bottle we own (anti-viral, anti-fungal, tastes awesome), Thieves used preventatively in the winter, RC on my kids' chests to help with respiratory gunk…there are so many we love and use regularly.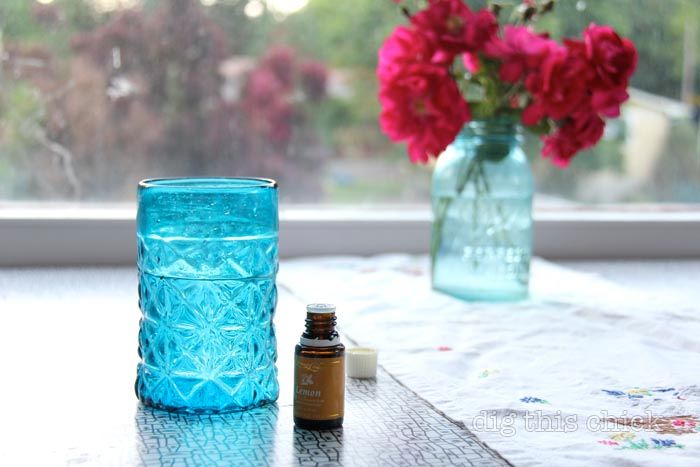 Lavender just might be the most-used oil in our home. It's our "band aid." We apply it to every scrape, bruise, bug bite, burn that comes our way and I cannot get over its magic powers. And, Mama Loves Oils is giving away a lavender oil to one lucky duck! Leave a comment for a chance to win. Winner randomly selected on Tuesday, July 10. Additionally, you all get 10% your purchases! To redeem your discount, email Erika ([email protected]) or visit her store (829 S. Higgins).
** comments closed **
WINNER: Lucky #48:
Lisa said…
Love oils! Thanks for this post. Can't beat lavender to make it all better 😉
Thanks, Mama Loves Oils!
Here at dig we love to work with businesses and organizations whose product and practice our family values. 
To read more about dig sponsorship, click here.