nuggets: bits of the season in photos and words, about the last week
We remain in the throes of Cline Home Revamp, but not for much longer. In fact, among the sea of rollers and carpet strips and toasters on the floor, I am beginning to SEE what our home will look like.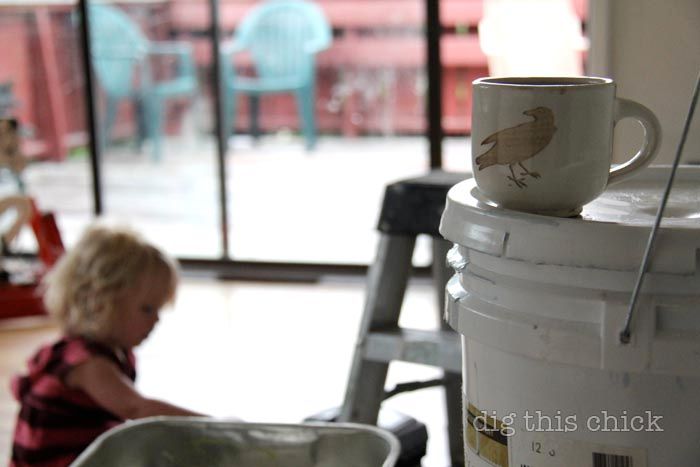 I get so excited about placing all my beloved stuff in here. I lie in bed and imagine rugs in place, curtains stitched up, garlic braids hanging. Even more so, I imagine my entire family here in two weeks. My parents in the guest room, deck cocktails with my little brother and his girlfriend. Cousins running in the field with my kids. Oh this is fun.
homey nuggets.
:: Hot date with my man, a roller, brush and Day Spa, our perfect shade of gray.
:: Painting ladder food prep space.
:: Ceremoniously transforming this house into our home. When I dig dirt, when I peel wallpaper, I imagine those who lived here before me with their hands in the soil, their bodies leaning into the walls. I wrote about it in this week's mama digs: this old house.
:: Very last of carpet ripped up, yanked out.

Thankfully, the carpet in the other bedroom and hallway was tacked in place, not glued. HUZZAH for small miracles.
:: Inaugural furniture placement.
:: Feeling immense gratitude for my mother-in-law who drove to Missoula to paint our walls (for three days straight.
:: Weather rolls in and out.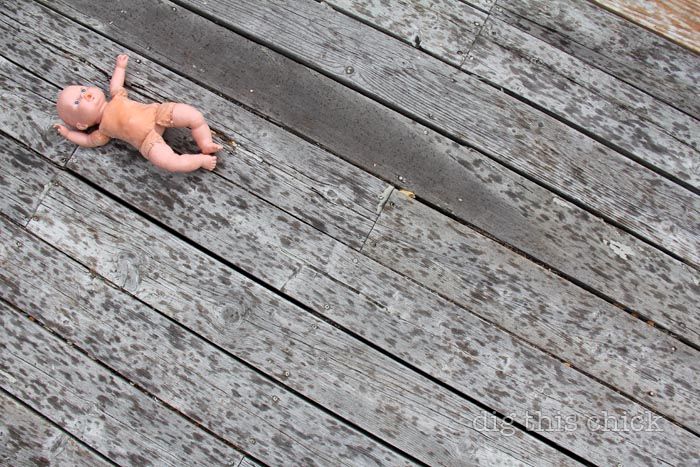 :: Lone mirror in the house, once hung by the front door. Now rests on the floor, lovingly smeared with smoothie.
:: Minutes marked with the sweep of a broom.
:: Stove-side essentials surrounded by nearly finished outlets and walls.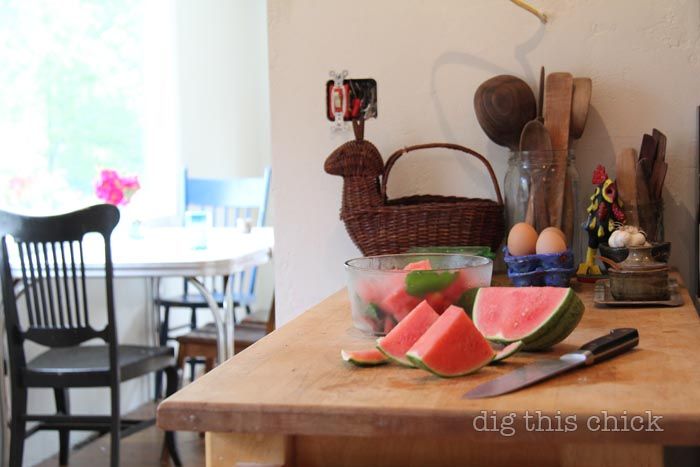 :: Honored to witness the hours of fun experienced at this little red table.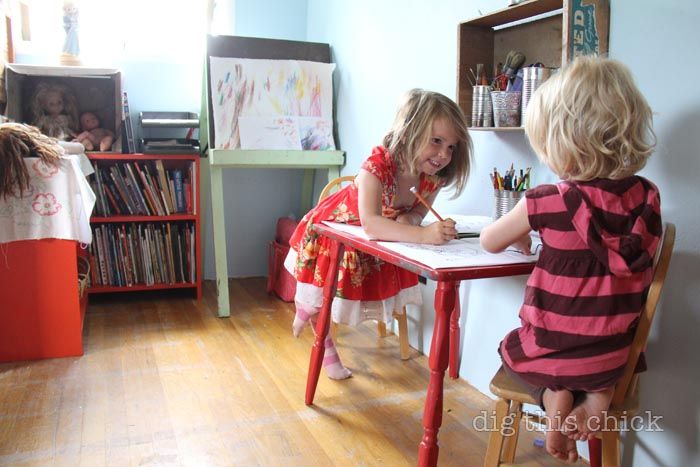 :: Getting out, hiking up.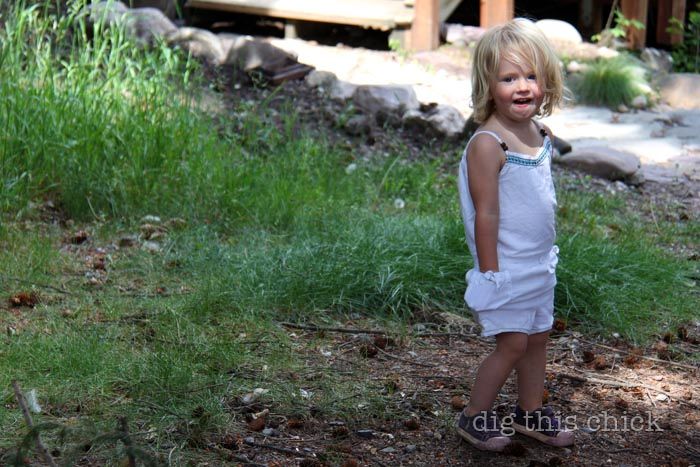 :: Afternoons pass with the "painting" of a deck, just water and brushes. "Mama, it's so cool because it disappears and we get to do it again and again!"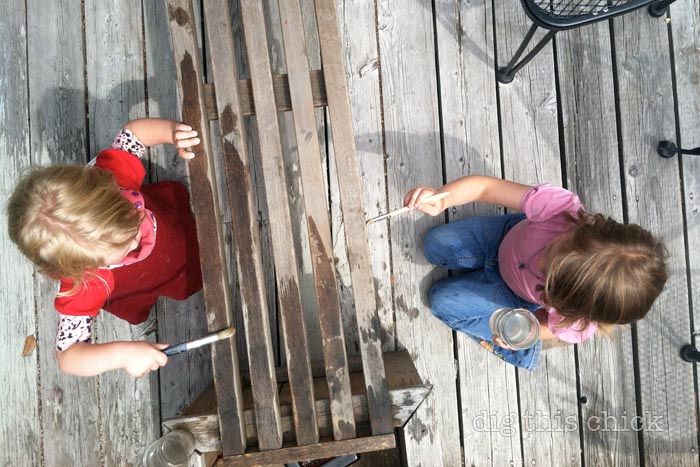 :: Steady guidance of thick white over dark green, again and again. And again.

Adore my slippers by the lovely Stull Knits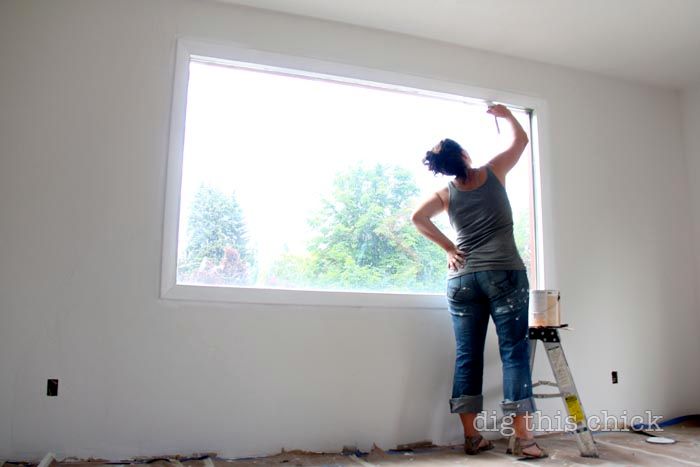 The place we sit right now is a dreamer's place. An exciting and sometimes awkward spot where we get to remember what's piled in the garage (how do we have so much stuff?!) and invent composition, curate arrangements, imagine ourselves in rooms without echo. Looking forward to actualizing it. Soon!