We caravanned back to Missoula yesterday and had a big ol' meal in the backyard last night. And then we had to say goodbye to our family, my least favorite part of the last 10 days.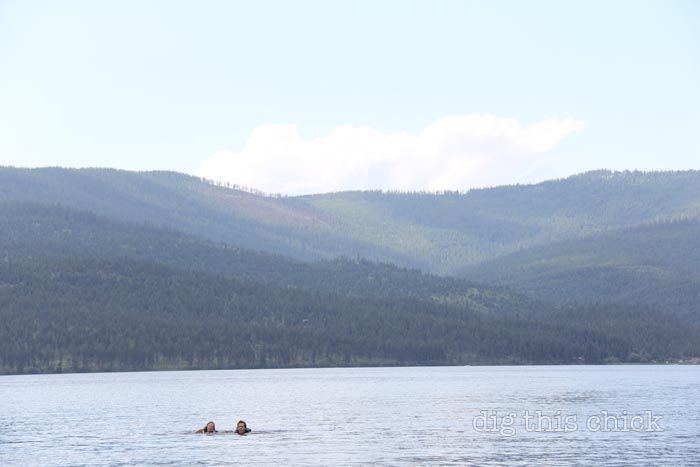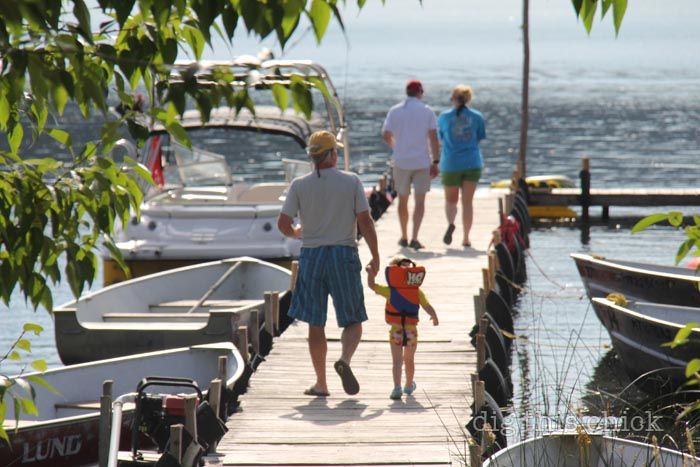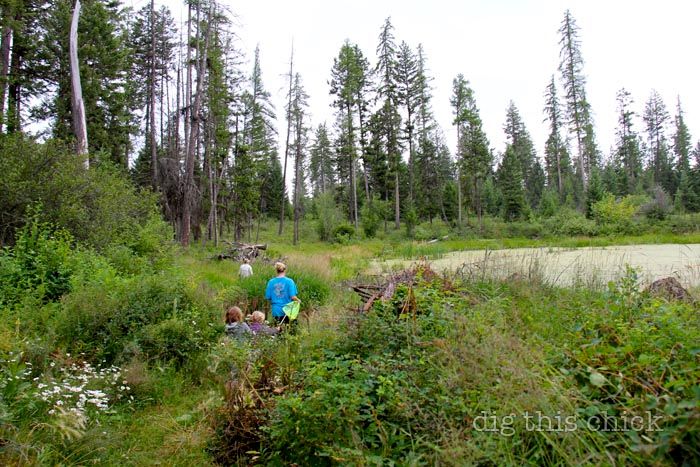 Toad seeking

Lots of love on the river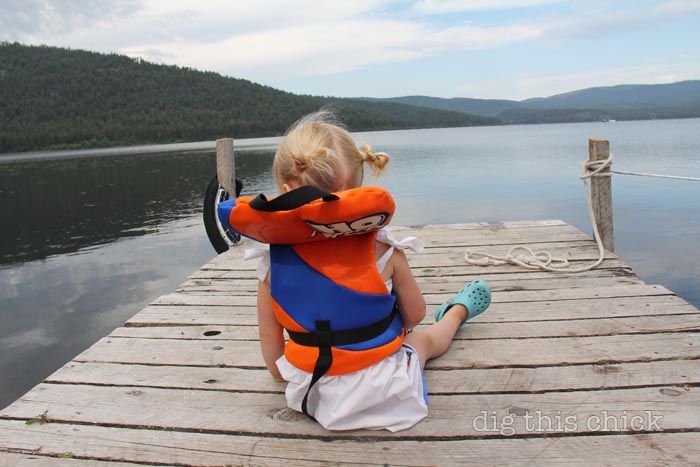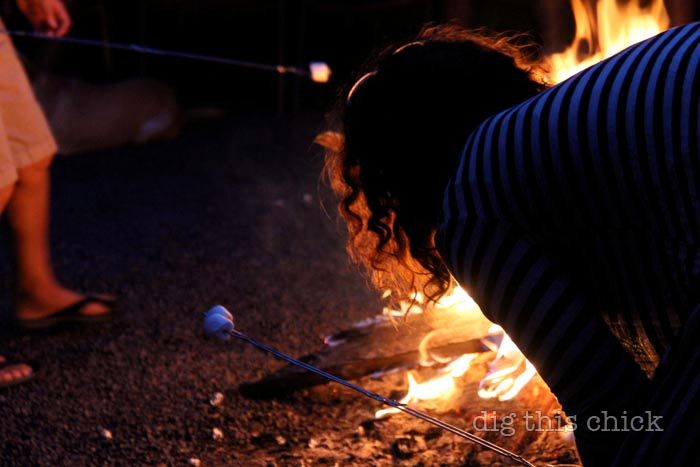 Margot directing the family to her special swimming hole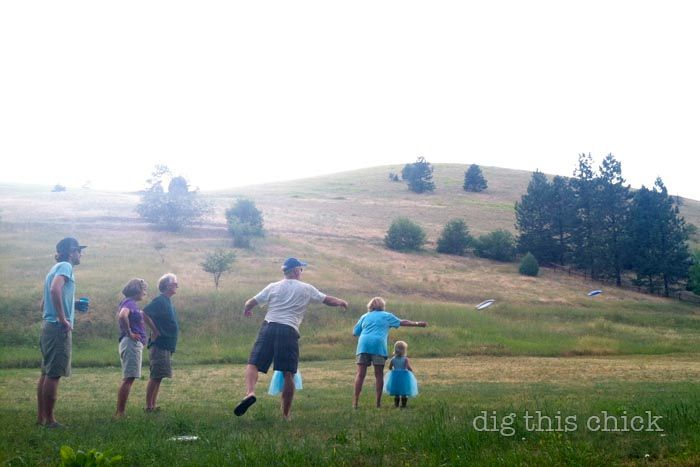 Backyard folf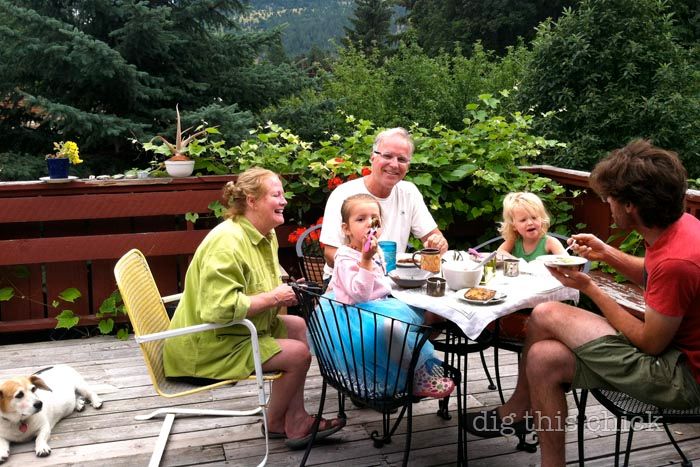 My mom, Queen of Finding the Walking Stick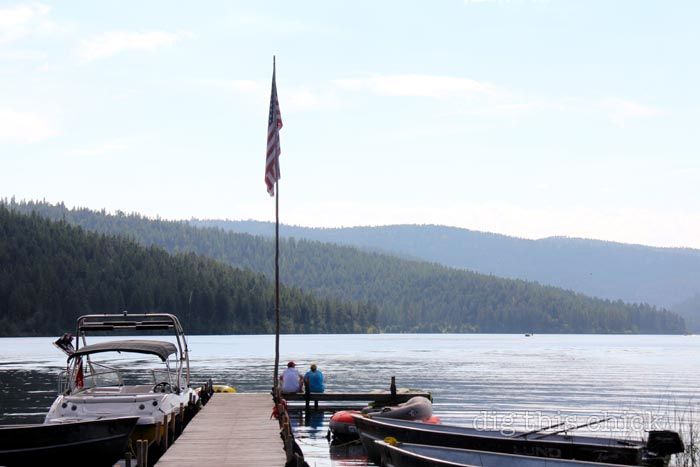 My little brother and his fiancé


A good way to get to know my future sister-in-law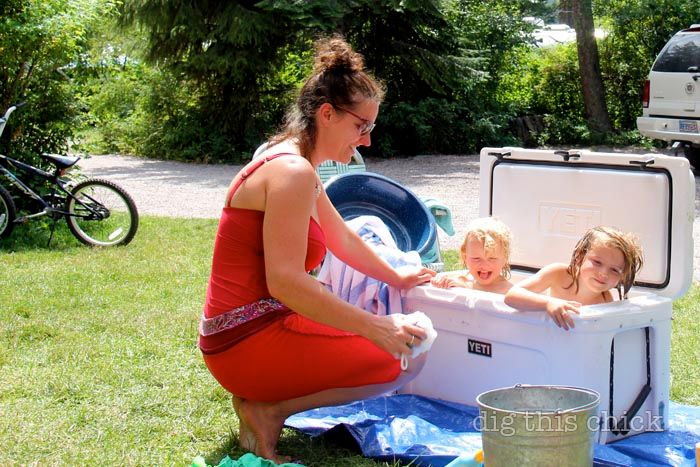 Cooler bath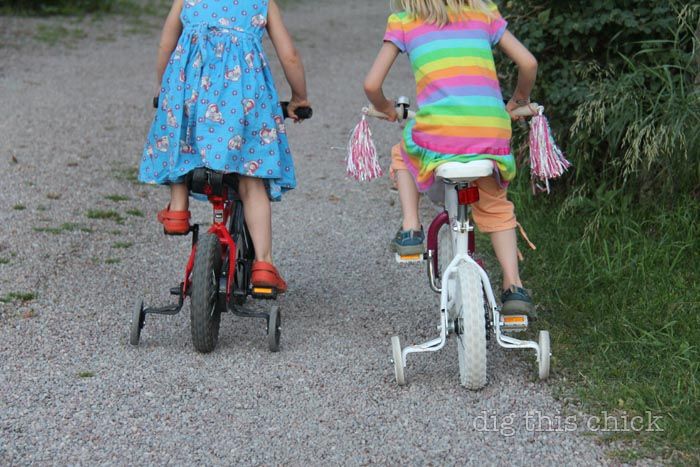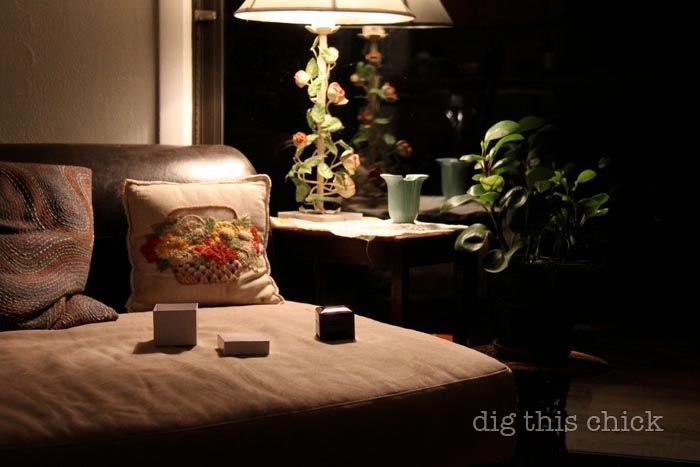 One of my favorite nights: My brother and I stayed up late talking and he told me how he planned to propose and showed me the ring, all beaming and excited.
I *almost* threw our still-packed luggage back into the car and followed my parents east for a day. I just wasn't ready to end it and it felt doable until I realized how ready Margot, Ruby and I were to be home. So we stayed. Cuddled our pets, watered plants, watched a movie and managed to avoid unpacking.
Andy is gone for a week and he wasn't able to join us last week, making this two weeks apart the longest we've ever experienced. Our threesome (plus our 11 furry and feathered creatures) miss him. I wrote about a hard moment in this week's column. Click to read mama digs: Big Feelings.
My man trekked 27 miles on horseback into the middle of the Bob Marshall Wildreness with five friends where he'll float and fish the Flathead River for eight days. And, because he is totally off the grid (we won't even be able to talk until next Saturday night), I can tell you the surprise I have planned for him! I hired a friend to build steps off our east deck into our newly fenced yard. Oh how he'll be stoked to check that project off his to do list. And oh how Sam, Olive and Alice will be stoked to freely roam in and out the glass door to the yard. I do love surprises.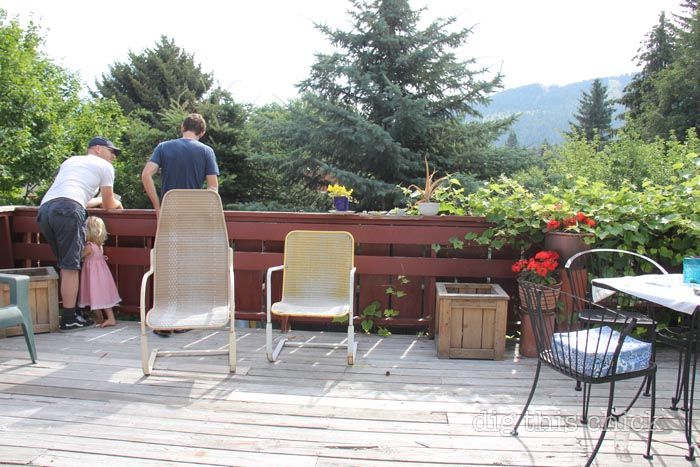 Our friends having a Top Secret meeting about the stairs. Shhhhh.
And that last paragraph reminds me that I owe the interweb some home reno pics! I haven't forgotten. I am planning a room-by-room series unveiling our before and after photos. Who doesn't love before and after photos? I surely do. Coming soon. Also coming soon? A new website! Yes. Lots to share.
x