We interrupt our regularly scheduled blog post to celebrate home. Part 4 coming soon.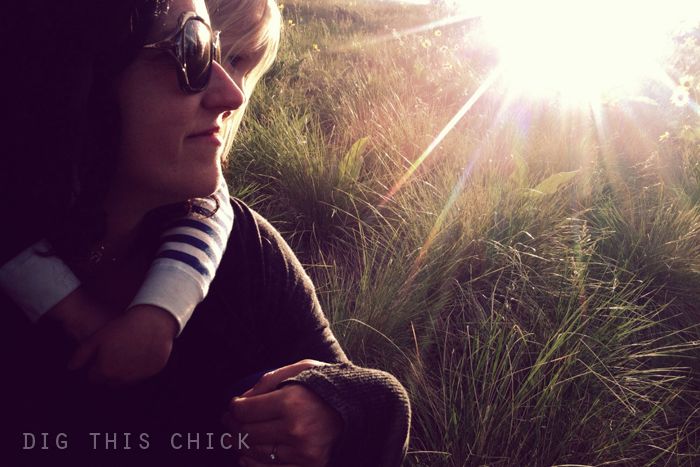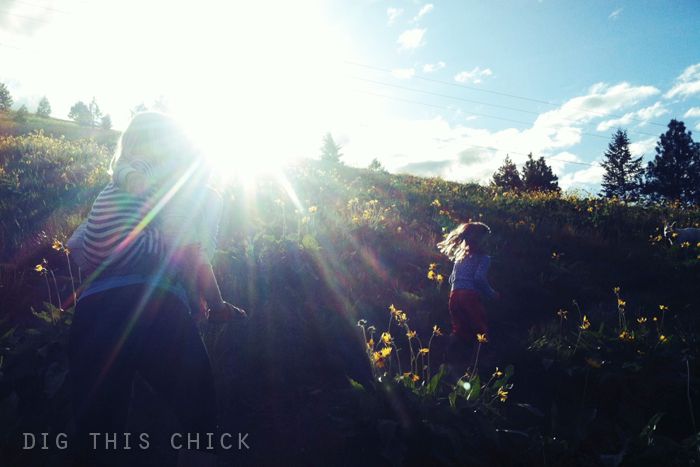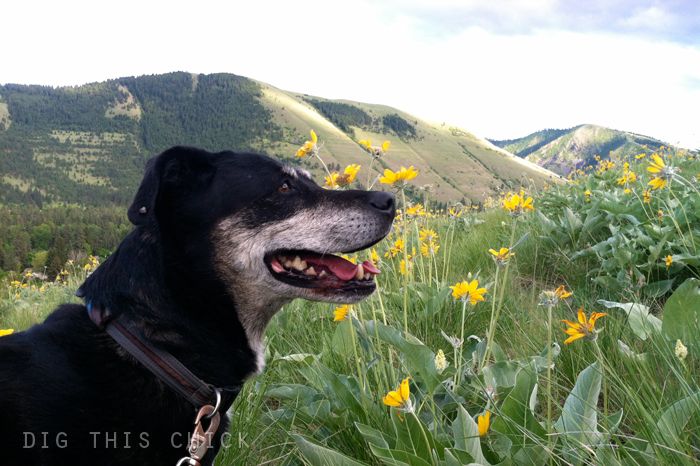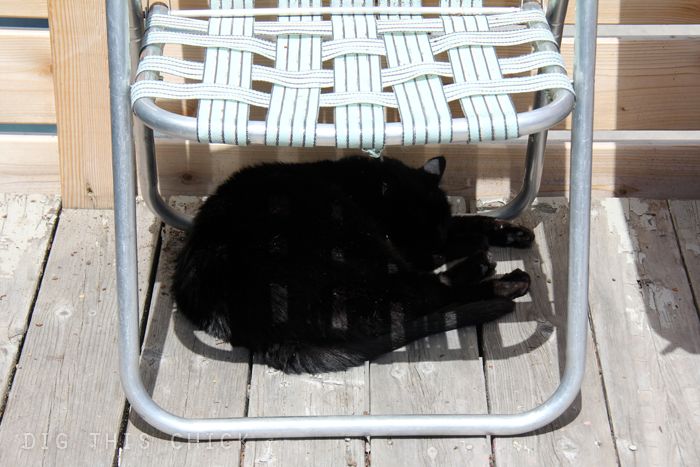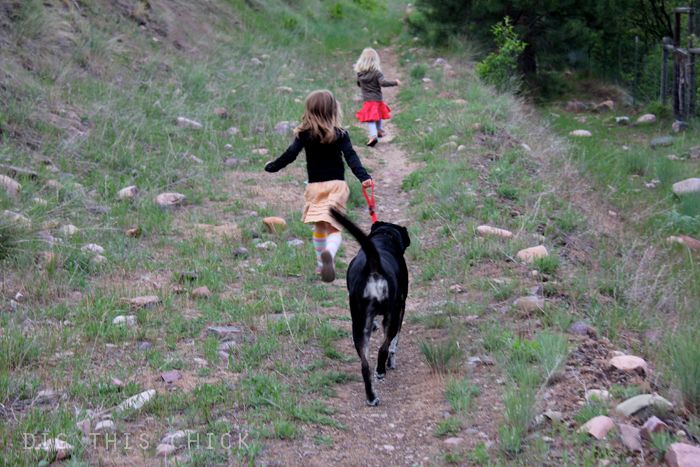 We left Missoula on the heels of a snow storm, eyelash-sized buds, newly green grass, and sleepy songy birds. We came home to 12 inch lawn dancing with tufted dandelions, sun-saluting spinach, lilacs making out with bees and open-window weather.
It was awesome to be gone for 15 days and wonderful to come home. We have been home for one week and haven't touched the piles of luggage. Unpacking is decidedly my least favorite chore on the planet. I would rather clean 100 toilets. So I don't do it (and apparently nobody else does either) and we just live out of yawned-open suitcases until the job has done itself. Or until I get an 11pm wild hair and knock it out in 20 minutes.
I think the reason I loathe unpacking is because if we have bags to empty it means we are home after having been away. This means I choose to spend my time inhaling my animals and friends, catching up with work (all of your orders shipping within the next week!), reacquainting with my kitchen, investigating our spring-sprung ecosystem and – at this time of year – cartwheeling though my garden exactly like a five year old at Disney World.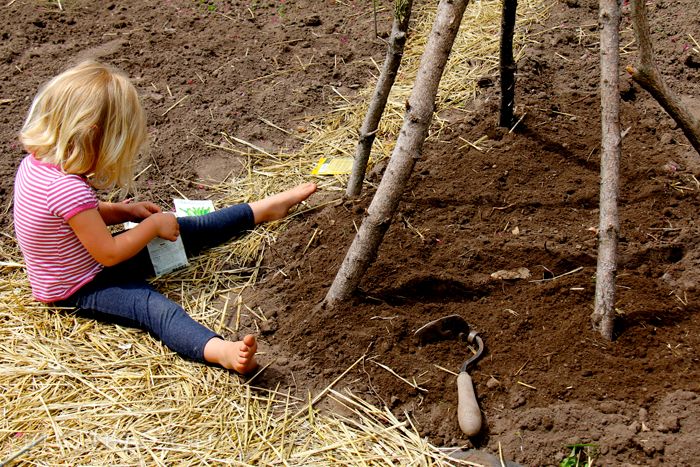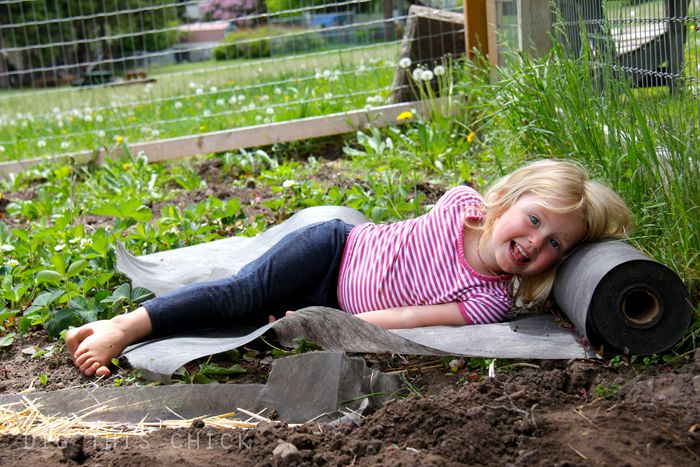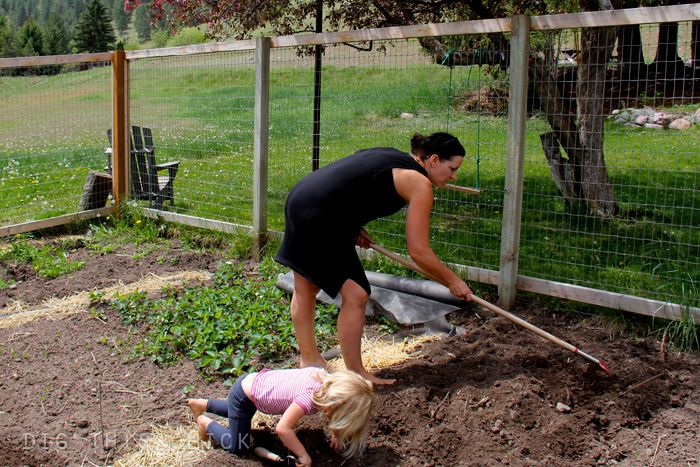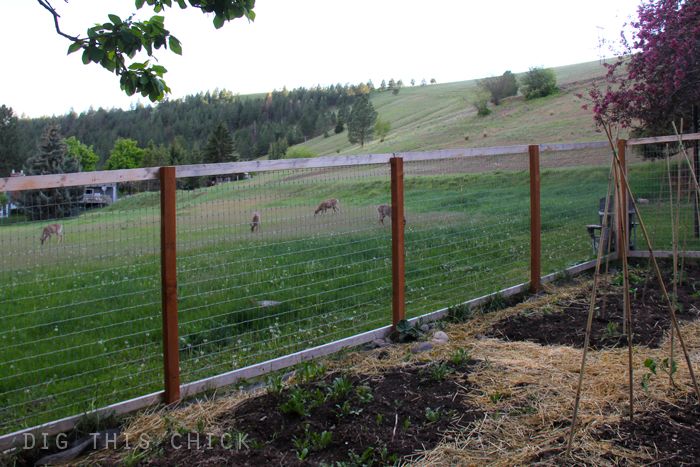 Slowly, surely getting back on track over here. Wishing you lovely and loving weekend.
xo