day 5
in the car early but not as early as planned
always the case for me these days
glacier national park
going to the sun
holy
strawberry licorice, song singing, gasping at where we live, where we are from
gram? tell us more stories about mama when she was a little girl.
the one about the gum in uncle trav's hair
the one about her astronaut halloween costume
hidden lake, mountain goats that neighed and stomped my grandparents' wisdom
gentle, kind, pay attention, love, love, love
my mom holding hands with my oldest, my dad offering his tanned shoulders to my youngest
i held that hand, rode those shoulders
life is a miracle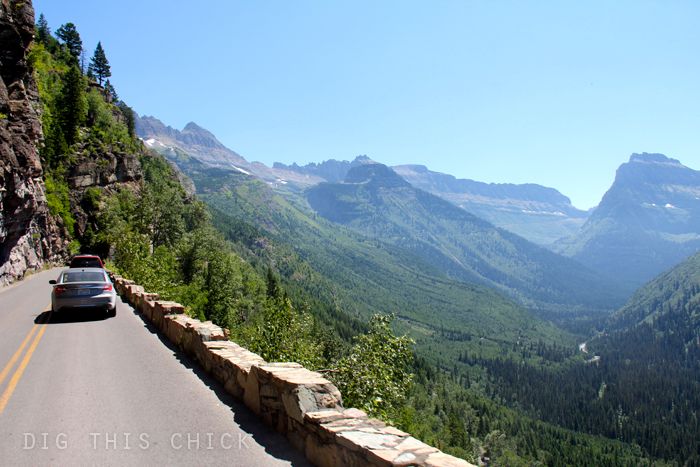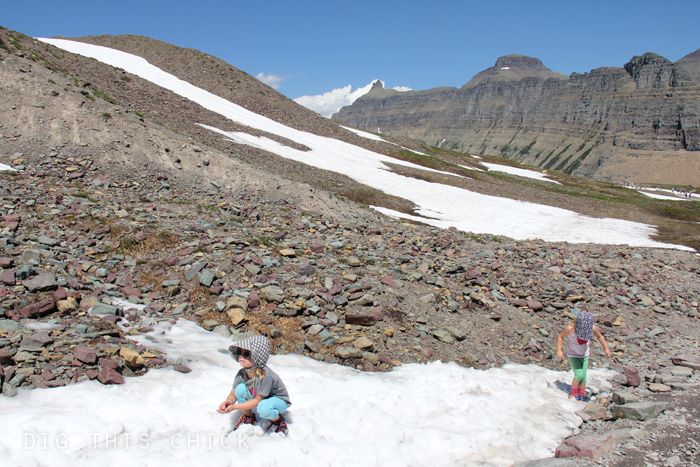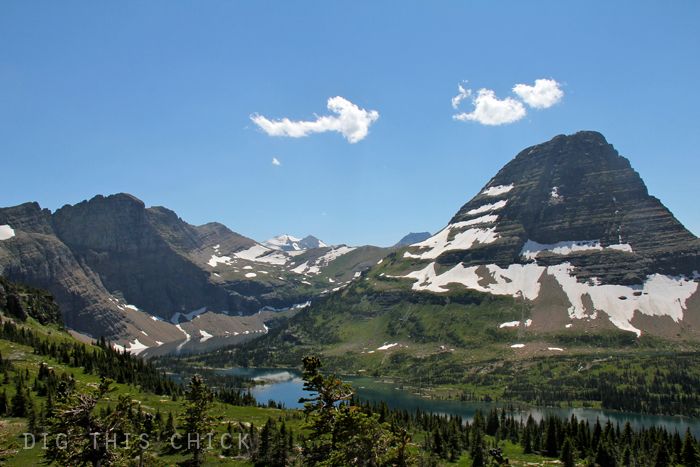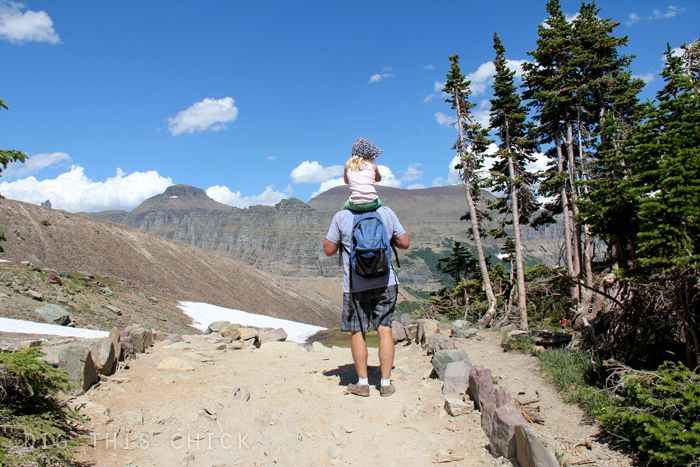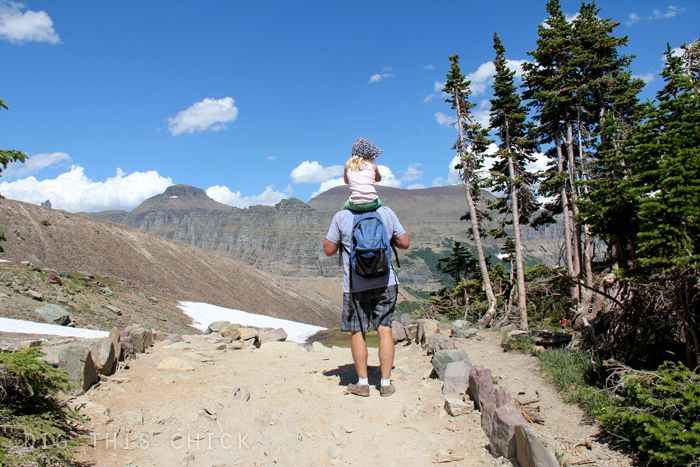 day 6
day starts as the five previous: early wake just after the sun
thick coffee, dock walk with ruby jane, my spitfire who love to WAKE UP
watching ducks, gulls and the bald eagles teach their flegilings to fly
fly
kids leave on a boat with my mom and her brother
toss lines into water and wait, hope
smells like buttered corn, dirt, perch
run with my aunt
green, strong, light, wishing these people lived next door always
new friends, always room
margot jumps in the lake and then
cannonball
four feet under
i can hold my breath like a mermaid
ruby swims between docks without assistance, all smile
i tread water and take it in
the growth, the triumph, the disbelief
the belief
the fact that my feet bicycle through the molecules of my ancestors
watch me mama! 
no thanks, i don't need help
i'm there anyway.
to beam, to adore, to help
just in case they ask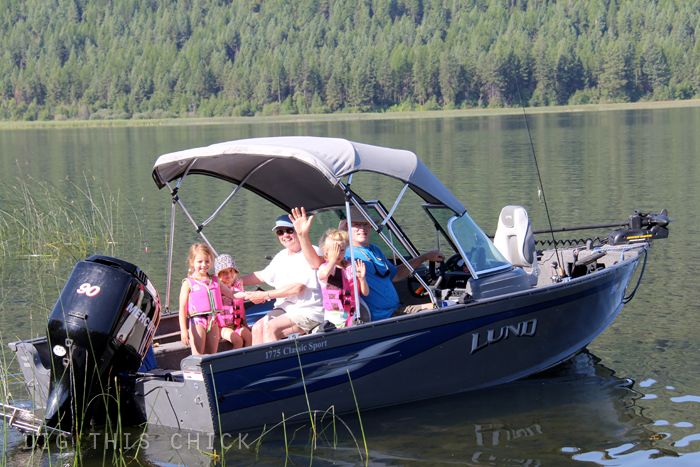 day 7
a huge turtle rises just below our six feet on the dock
ancient
we leap up and our long early morning shadows force retreat
into the thick mess of seaweed. all day we think we see him.
she walks up with her three kids. i know their names, i've read their stories
but this is our first time meeting; we met through words on computer screens years ago
we are both huggers. i knew she would be.
kindred, sincere, rad, calm, strong
on her blog and in real life
folding new/old friends into my family's party on the dock
swimming, jumping, smiling, talking talking talking
mama? i think i want to try a dive. and before I can respond she does.
rolling forward, head first, holding breath, straight down
the turtle – our premonition – below
what a gift, she said. this. i like the beginning and the end. but I LOVE the middle. this.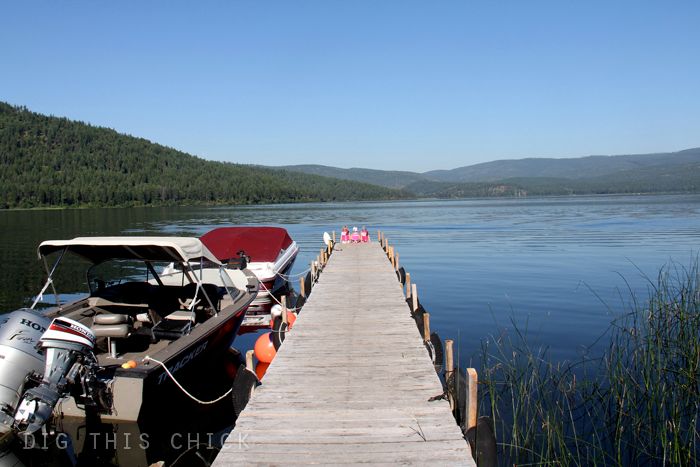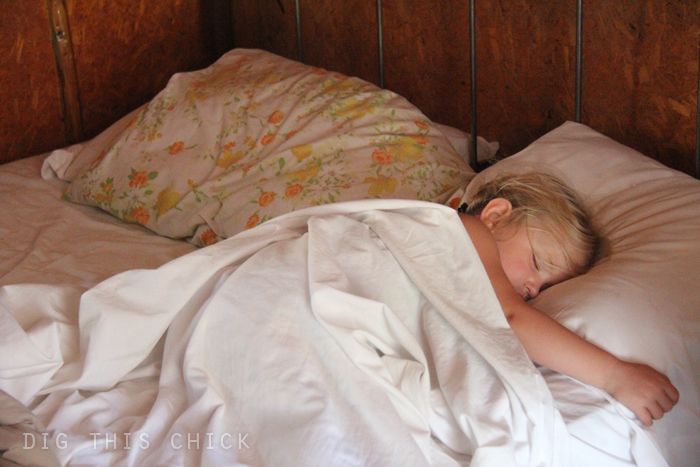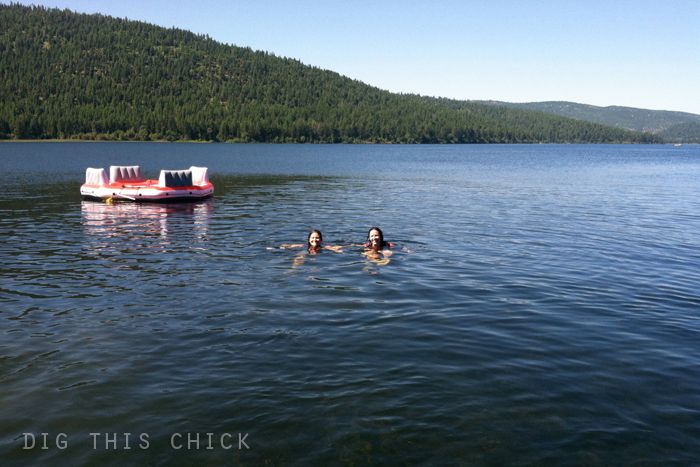 day 8
goodbye
i prefer they are quick but i never get my way
hugs, one more
one more
i will miss you so much
i am the last to get my cabin cleaned, like always
and i put it off a bit longer to walk that dock one more time with my girls
we stand, three mountains before the midnight blanket of water
mama! a bald eagle!
three giant heaves of her wings and she glides like a leaf in a stream
and then takes aim and drops faster than rain
up with a fish in talons to take back to her nest
just out of sight
until tomorrow/next year
You might also like