Dear Margot,
Bug. You seem so big even though I know you are small. Everyone who meets you remarks how you are an old soul. You are, you know. Wise, convicted, aware and compassionate. It's remarkable.
I was freaking out about kindergarten. FREAKING OUT. Nothing sitting right, everything unsettled in my brain. I get really excited about homeschooling. I think we'd be good at it. I still think it will happen at some point. And I am excited about public school, which is where we decided to begin because of your enthusiasm, because of community and because we want to begin somewhere. I trust you so much. And so, months ago, I shoved the tipsy blur of my cyclical thought OUT and just had the best summer of my life with you and our family.
As the day neared you buzzed. There are eight kids on our street in kindergarten. Eight! There are dozens in other grades. Really, I couldn't have dreamed up a better scenario.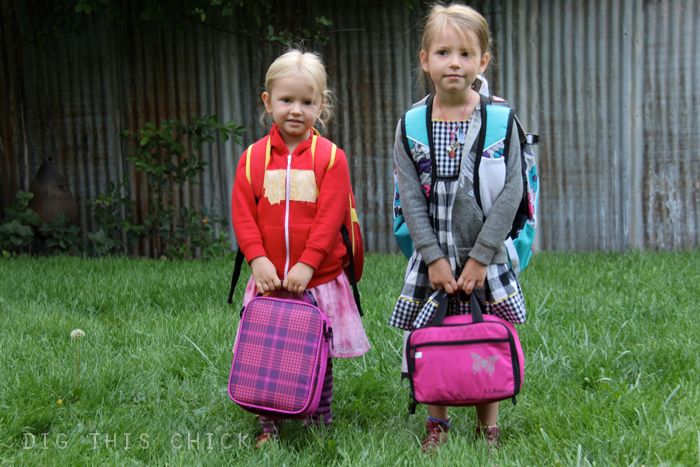 Things I want to remember and things I want you to know about right now. This moment.
* Your first day was just you and me for one hour. An orientation of sorts. You love your teacher. You think she looks like a mermaid and the way you talk about her makes me wonder if she also sings and swims. You were so thoughtful and confident. You sat on my lap and studied everything in that classroom. I am so thankful for that day. A great start.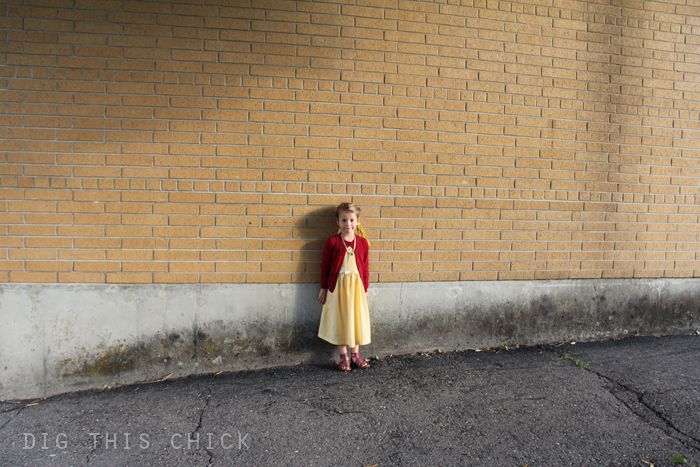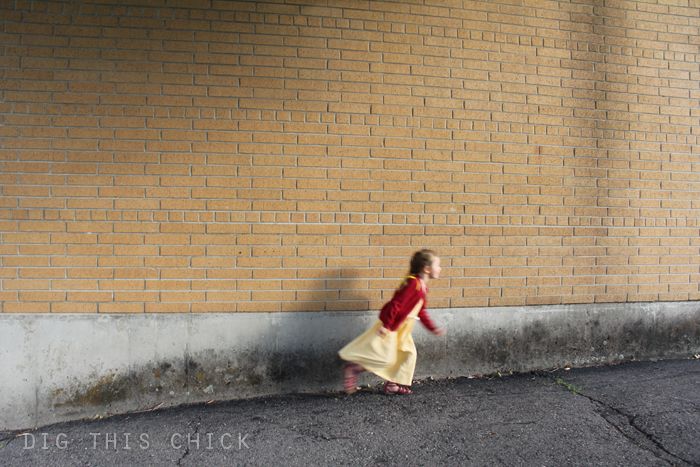 * Accessories are your bff. More is more. Even bike bling. I adore your creativity.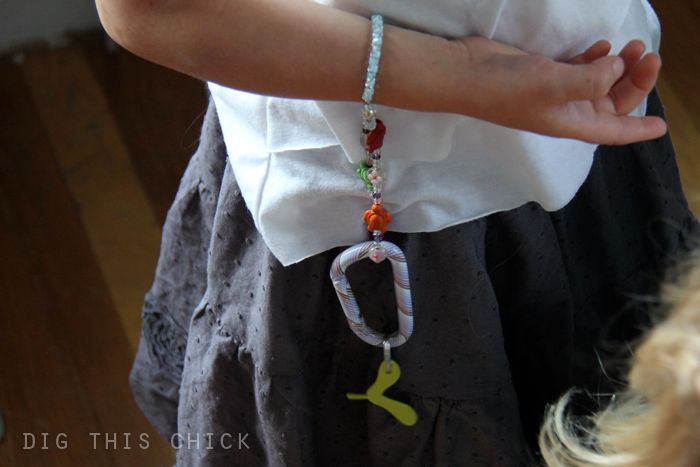 * You lost the necklace we made together, the one that was my heart that you wanted to wear forever. I was more bummed than I wanted to be. It didn't bother you. The night before school you asked me to make another. I was tired and cranky and didn't want to. You insisted. And so we headed to my studio to select beads and make a necklace. You wanted to clip a sparkly bead from one of my bras. You've always loved that cleavage bling. You took your time selecting the necklace components and then explained each one. "This will make me think of you and your heart. This is because grandma gave it to me. This is for my sister and this will remind me of your boobs."
* The day before your orientation Ruby started school. You and I had an entire day just the two of us. We talked about Ruby a lot. Your love for her is so true.
* You spent a long time packing your backpack by yourself. Your backpack is giant and you love it. You didn't want a small one. I tried to steer you to a bug-sized satchel before I stopped myself and honored your big-bag excitement.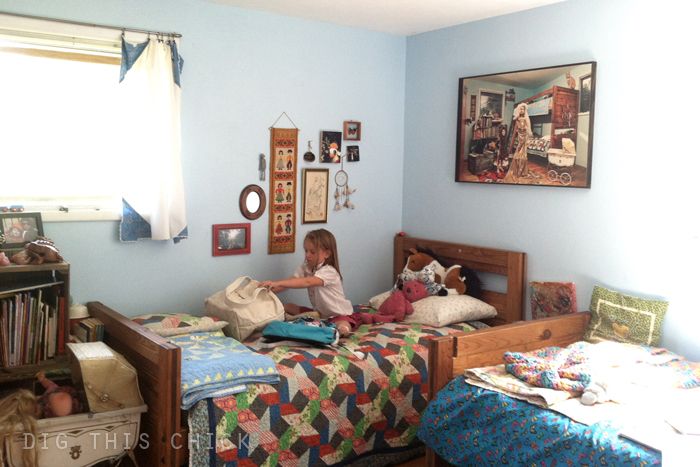 * I volunteer in your classroom two days a week. I teach you and your classmates math, reading and writing. I know all of their names and smiles. I love being there and know I am doing important work. I about bust open with pride when I am there. Margot, you are so excited to learn and you are such a good friend.
* Biking to and from school is one of my favorite parts of my day. You are so open and talkative when we bike. Can we please do this every day forever?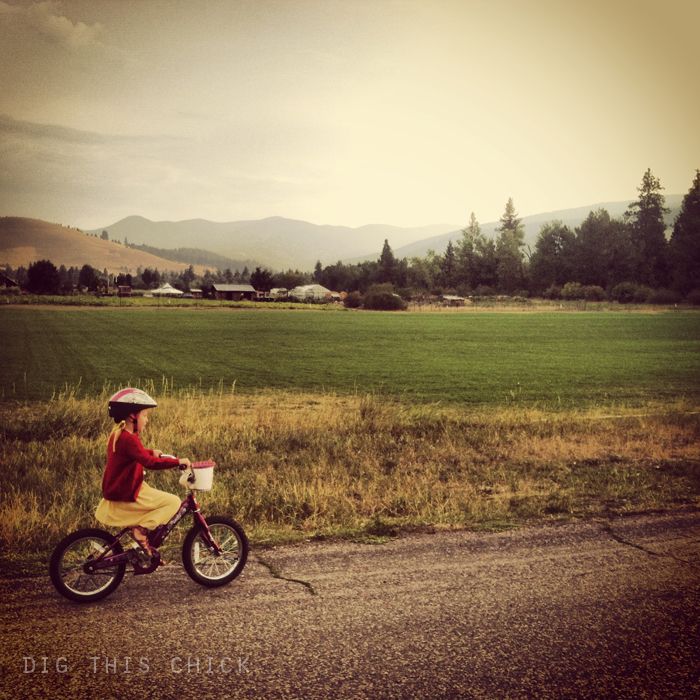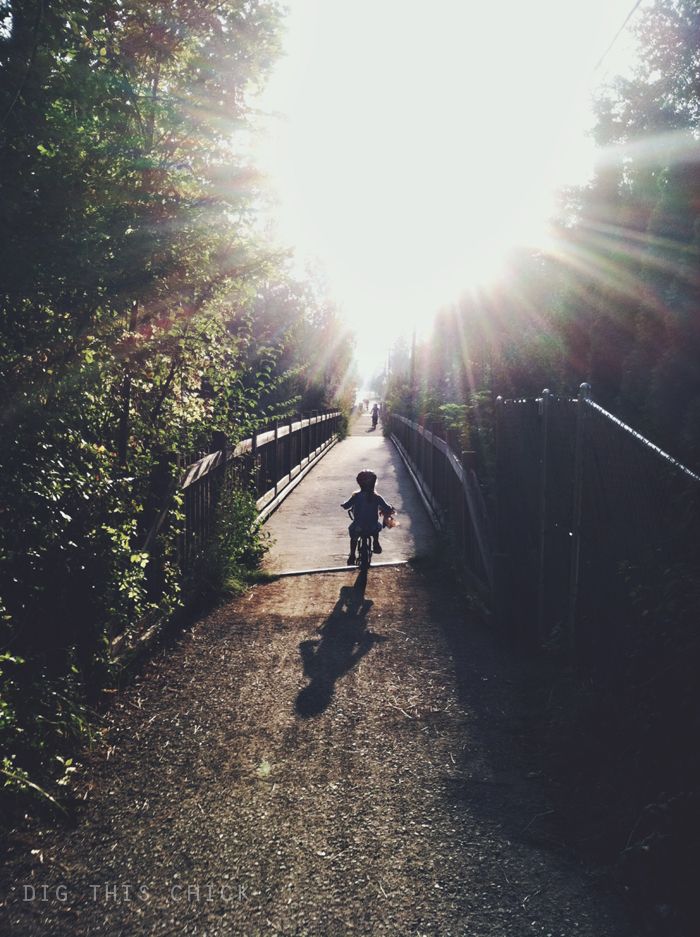 * We snuggled in bed the other morning. You said, "Mama, I want to be a mom. But I am really not interested in pushing a baby out. I will adopt. Also, is it ok if I just live with you and dad until you guys die? Then I can get a husband."
* You like to cartwheel, draw, run, write, hold hands, talk about your approaching sixth birthday, play with your sister and learn new things. You recently taught yourself to tie bows and braid.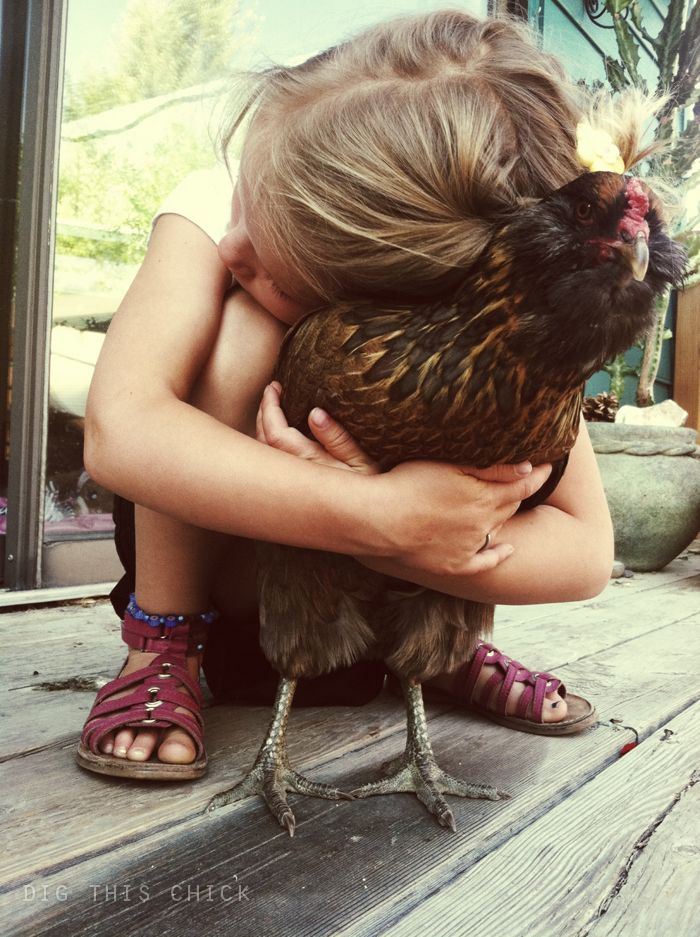 Months ago, a mama deer had two spotted babies in our yard.
We saw them the day they first inhaled air, first greeted trees, first staggered over green grass, the mama always inches away. Slowly, naturally, more space surrounded the fawns as they sauntered past our kitchen window every afternoon. Sometimes the mama wasn't visible for minutes. She'd walk ahead with trust, without looking back. But she was always near, available. It became my daily affirmation about kindergarten. Just today the fawns walked by without the mama. I waited for about five minutes but she wasn't there. Oh she was there, in the way a mama always is. Thinking about, healing from, opening toward. Symbiotic pulses. Of each other.
I am holding you tight right now. Can you feel it?
with love,
mama